Hey everyone!
As you may or may not know, we make vehicle-specific accessories for hundreds of different vehicles. To make sure each product is a snug, exact fit, we have to have access to each vehicle to take measurements.
This is where we need some help.
We would like to start making products for a range of different vehicles (see chart below). We need to get access to these vehicles to either do a prototype fit and function test (to see if our design fits) or to get a 3D scan of the trunk area if we don't yet have it.
The Fit and Function take about 1 hour, the scan can take about 1.5 hours, give or take. Our team will be in Greenville, South Carolina in January and would be very happy to get this done. We are asking for help from anyone who has those models and lives within 2-3 hours' drive of Greenville. If we are able to use your car to take measurements, we would appreciate it greatly! In return, you will get a free Travall Guard – Each valued between $180-$300, plus any other Travall product such as Divider, Rubber Car Mats or Trunk Liner for free just for letting us use your vehicles!  We would also have your vehicle in official Travall images!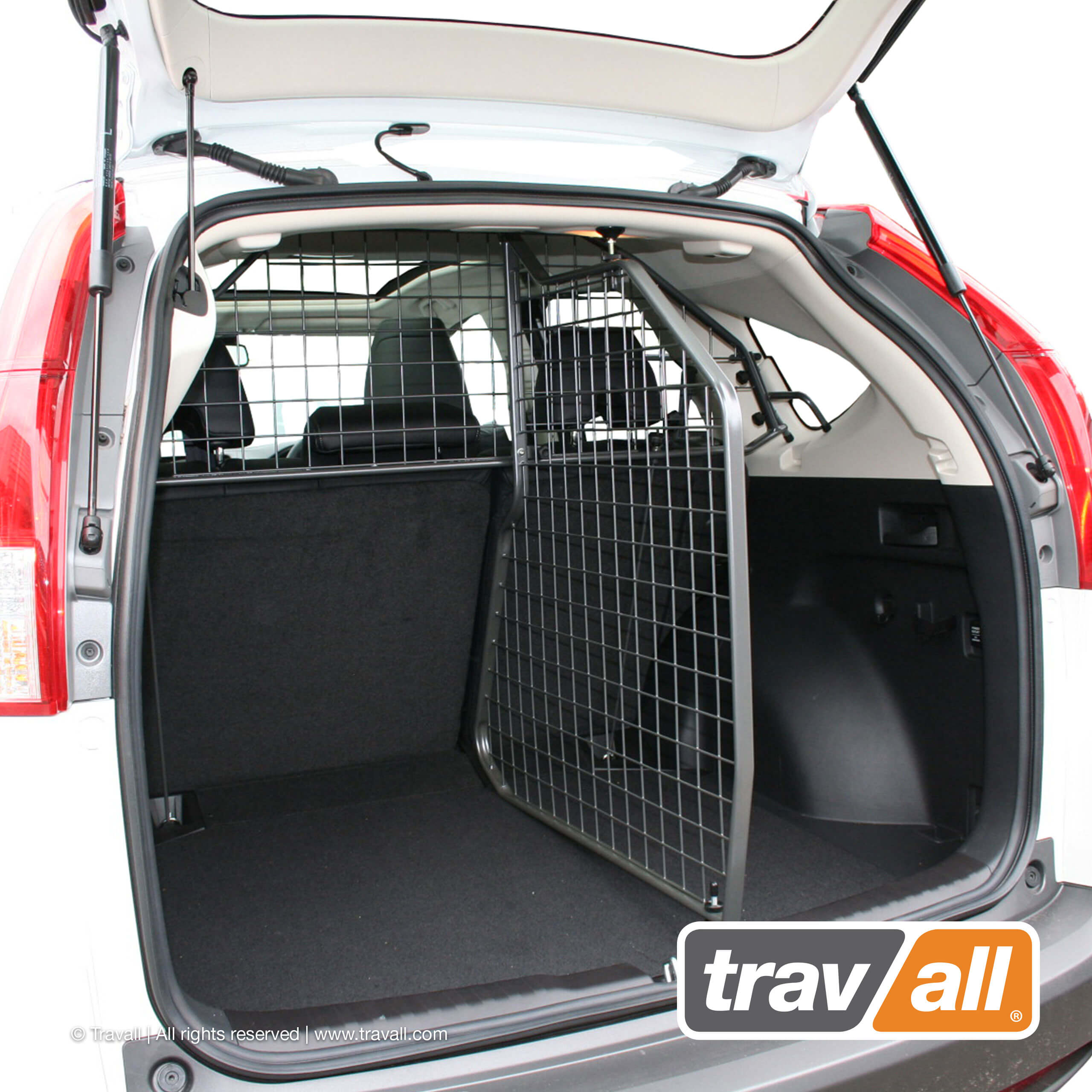 If you are interested or know someone who has one of these vehicles and would be interested, please do follow the link below to contact us. Thank you so much in advance, happy adventuring!
-The Travall Team