It is now officially one of the best times of the year… Football season! Whether you're a die-hard fan or have just recently gotten into the sport, today calls for a celebration. And what kind of celebration, you ask? A Tailgate!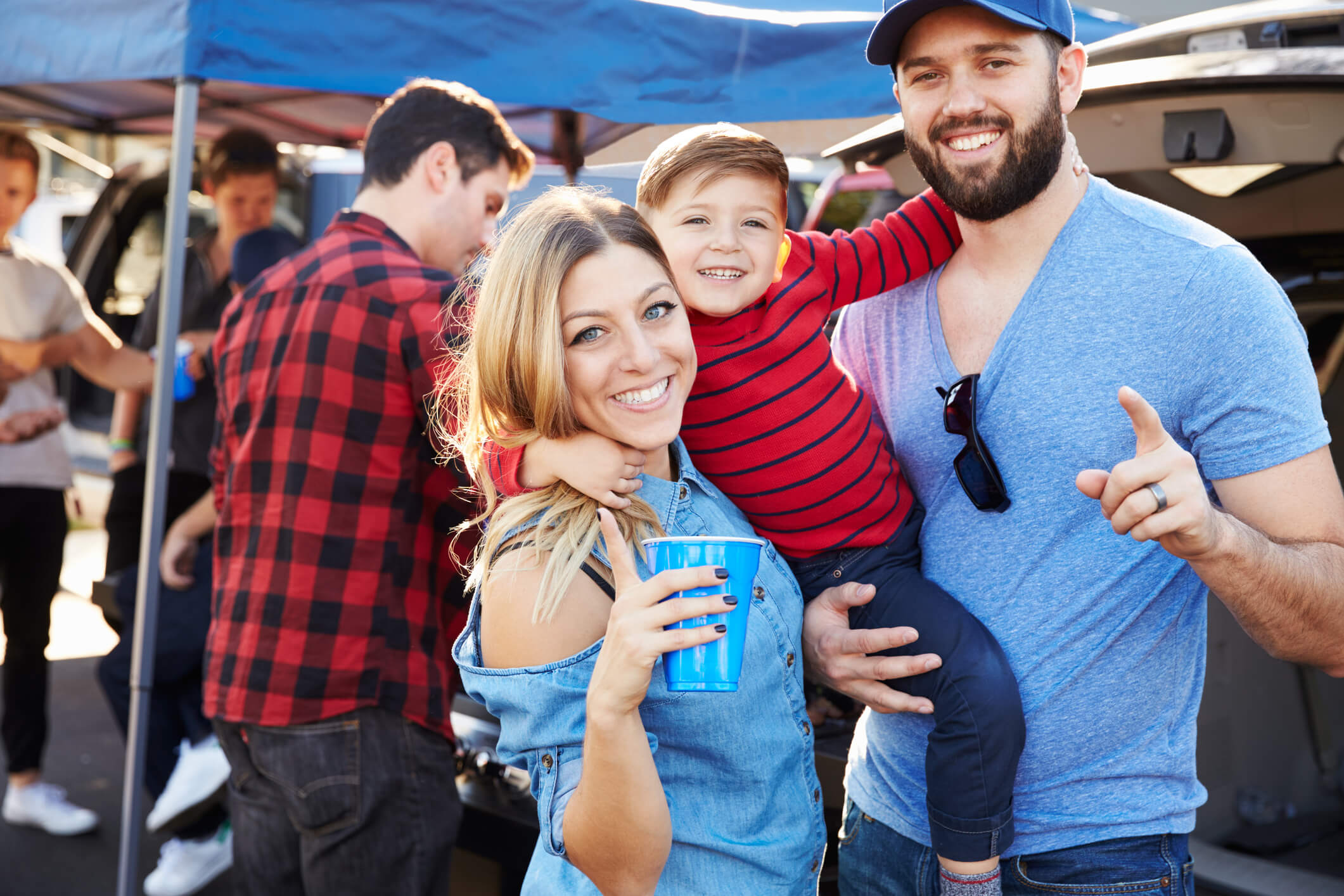 Whether you believe that tailgating came about by grilling at the tail end of fans horses, from a group of Yale fans getting off a train famished, or from the Green Bay Packers fans who backed their trucks up in a field in 1919 – there's no denying that tailgating has been a part of football culture since the beginning. There's just something about grilling, chilling, drinking, and hanging out that gets you ready for the game.
Some of you may already have your tailgate kits together, heck you might already be sitting in the parking lot grilling! But for those of you who haven't got your tailgate A-game on, here are Travall's tips to make sure you're tailgate ready.
Make Sure You Have the Bottomline Essentials
Football

BBQ

Cooler

Burgers, Brats, Hotdogs, Buns, Chips

Be….verages 😉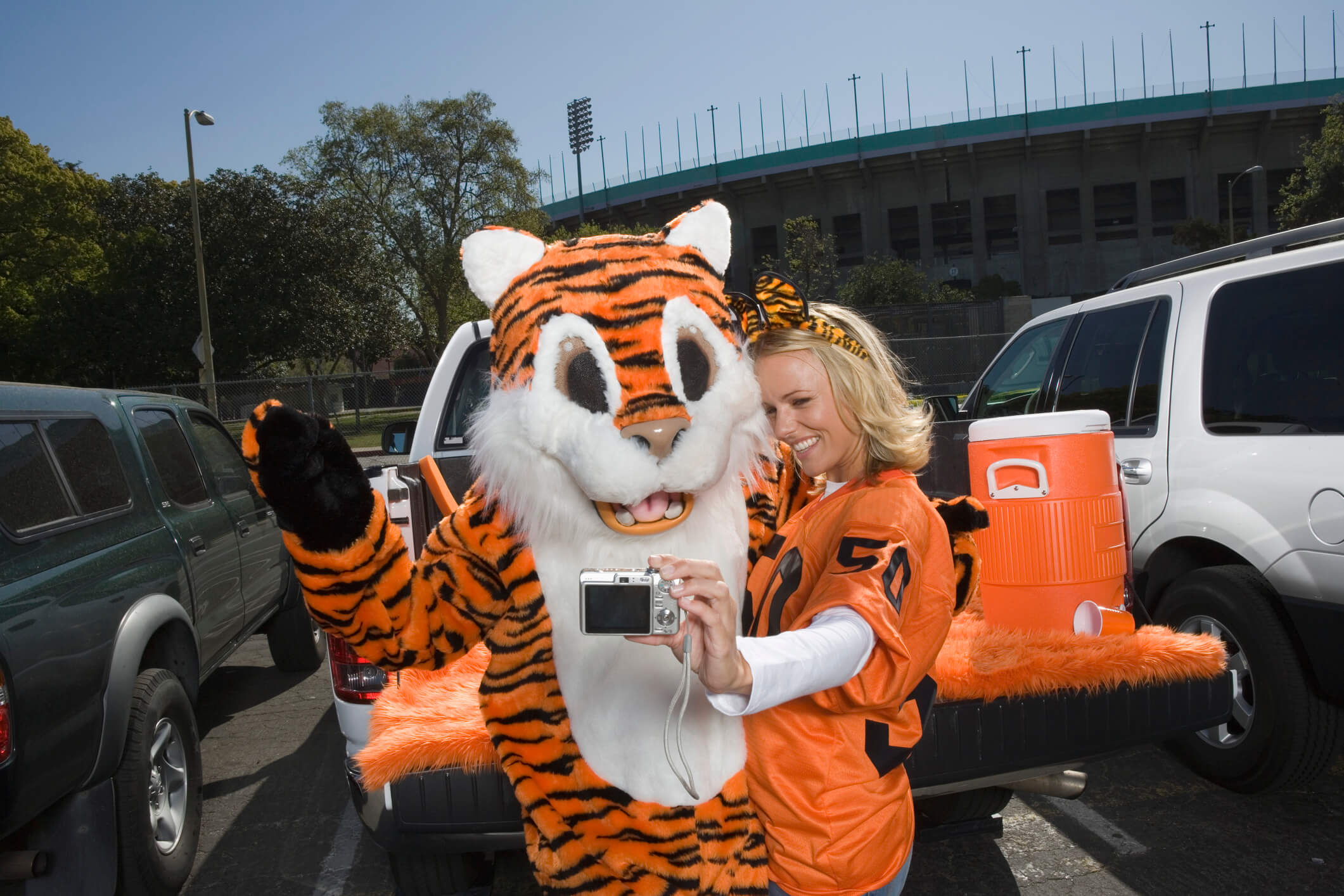 Room to Carry the Supplies
If you've got a truck, van, bus, or large SUV, you're probably set for transporting your tailgating supplies – grill, coolers, lawn chairs, what have you. For smaller vehicles, a hitch/cargo carrier is a perfect solution to small trunk space. Look them up on Amazon and you can have it ready to go for the next game!
Music
It's not a tailgate without Queen singing "We will, we will, rock you!" is it? Save your vehicle's battery and buy a portable speaker. Stay simple with something like a small Beats Pill Speaker or bring the party to your tailgate with something like the Ion Audio iPA77 Tailgater and PA System.
Parking Lot Games
While bringing a football is obvious and essential, bags/cornhole is another fan favorite. A (normally) light-hearted game that the kids and adults can enjoy. Laddertoss, washers, and horseshoes have all graced parking lot parties as well. Oh, and don't forget about a table and cups for beer- I mean ping- pong! 😉
Little things you might forget
Don't get to the parking lot and realise you've forgotten the bottle opener! Make sure you have all of your favorite condiments, paper towels/napkins, utensils, BBQing equipment (coals, lighter fluid, propane, tongs), and most importantly – your game tickets!
Technology to save you
Bad things always seem to happen at the worst possible times. Prepare ahead of time and add an air compressor to your tailgate kit to avoid any flat tire predicaments. Using your phone to record, play music, and snapchat the game? Invest in a power inverter and you'll never run out of battery, you can even bring along a tv to plug in if you'd like! And for those of you who love a blended drink, did you know you can get a cigarette lighter powered blender for as low as $60?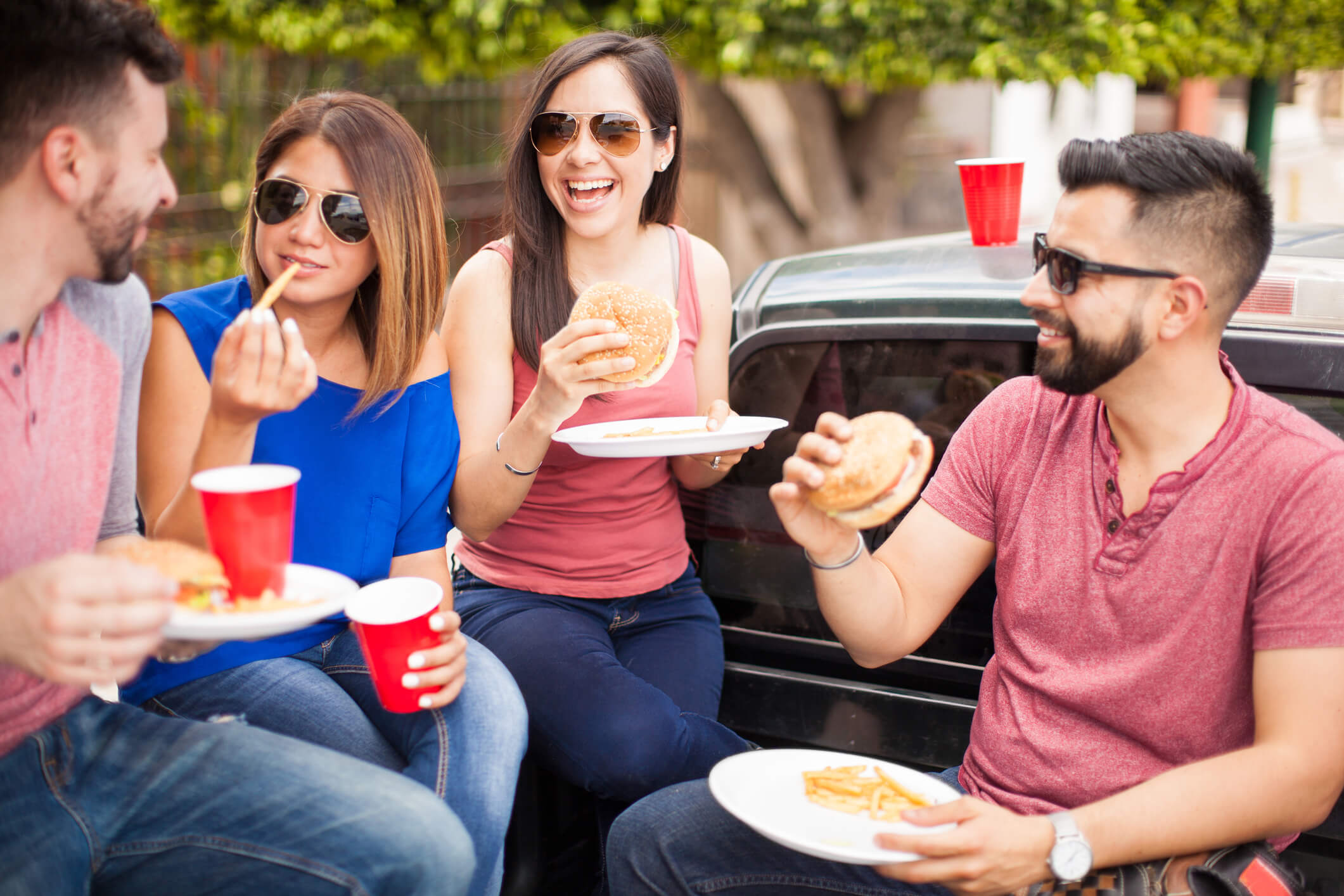 Protect your vehicle
We wouldn't have tailgating like today if it wasn't for our vehicles. All the equipment you bring, unloading and loading back into your trunk can cause your vehicle's interior some damage, not to mention loose items flying around the car. Take a look at our Travall Liner and Travall Guard – they make the perfect addition to your tailgating kit. Vehicle specific for a perfect fit, the Travall Liner will protect your trunk from all of your tailgating gear while the Travall Guard secures it all in the trunk, keeping coals and dirty footballs off your seats!
Now that you're tailgate prepared – what're you still doing here? Get to the parking lot!
Like this blog? Share with your friends so they can be prepared for tailgate season as well!