Can you believe it's already the end of August? It feels like we watched the 4th of July fireworks last week…
And now Labor Day Weekend is right around the corner! If you're like me, you've been so caught up with summer, running the kids everywhere and finding any way to escape the heat, that you forgot to plan something!
Have no fear, Travall is here with some great last-minute ideas you and the family can do this weekend.
Spend Saturday at the Lake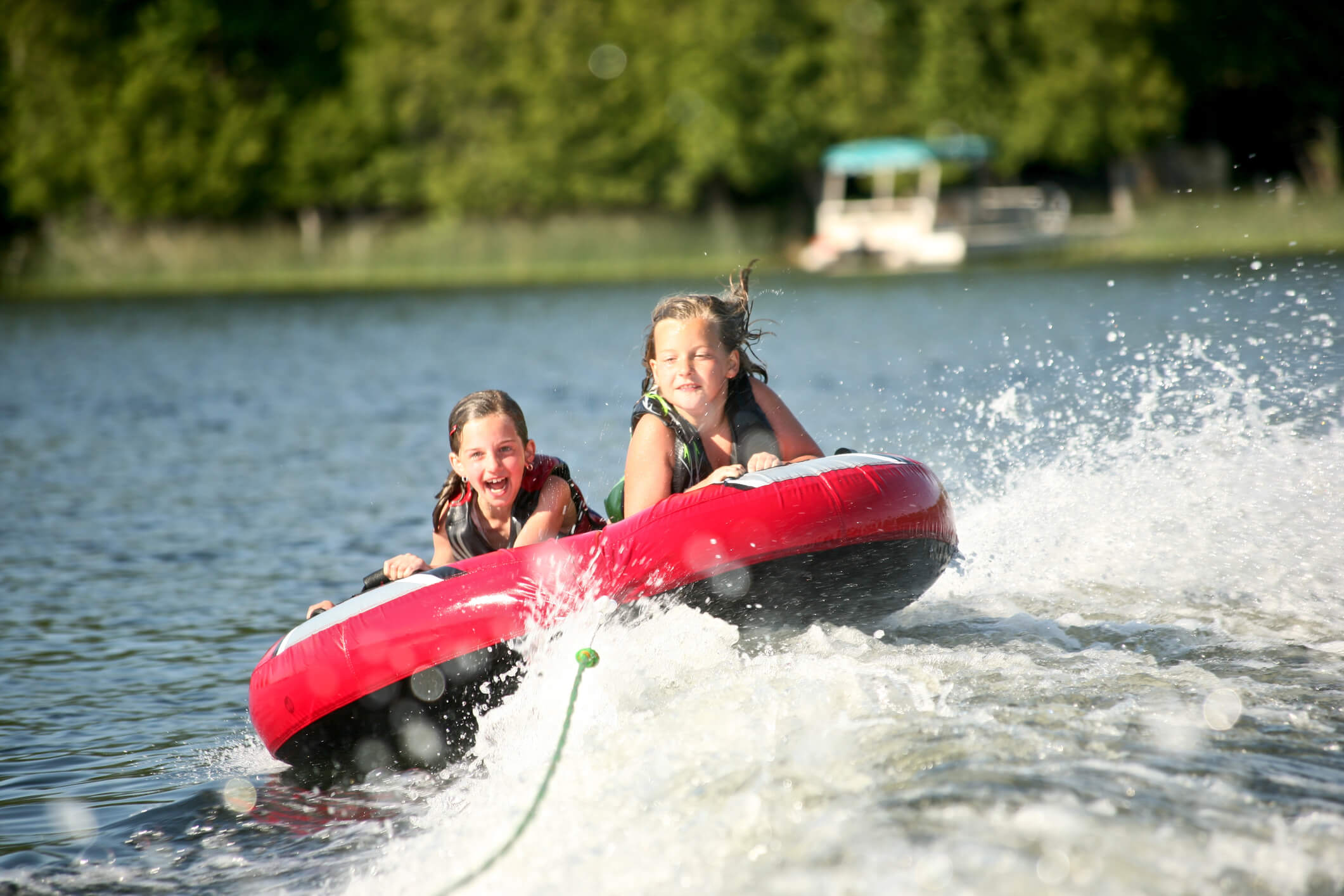 If there's water nearby, be sure to soak some of it up this weekend! Grab the family and head down to the lake, rent a pontoon boat and have a fun time watching the kids jump off the end. They'll definitely sleep well after a long day on the water, so you'll have some adult time in the evening!
Have a Family Picnic at the Park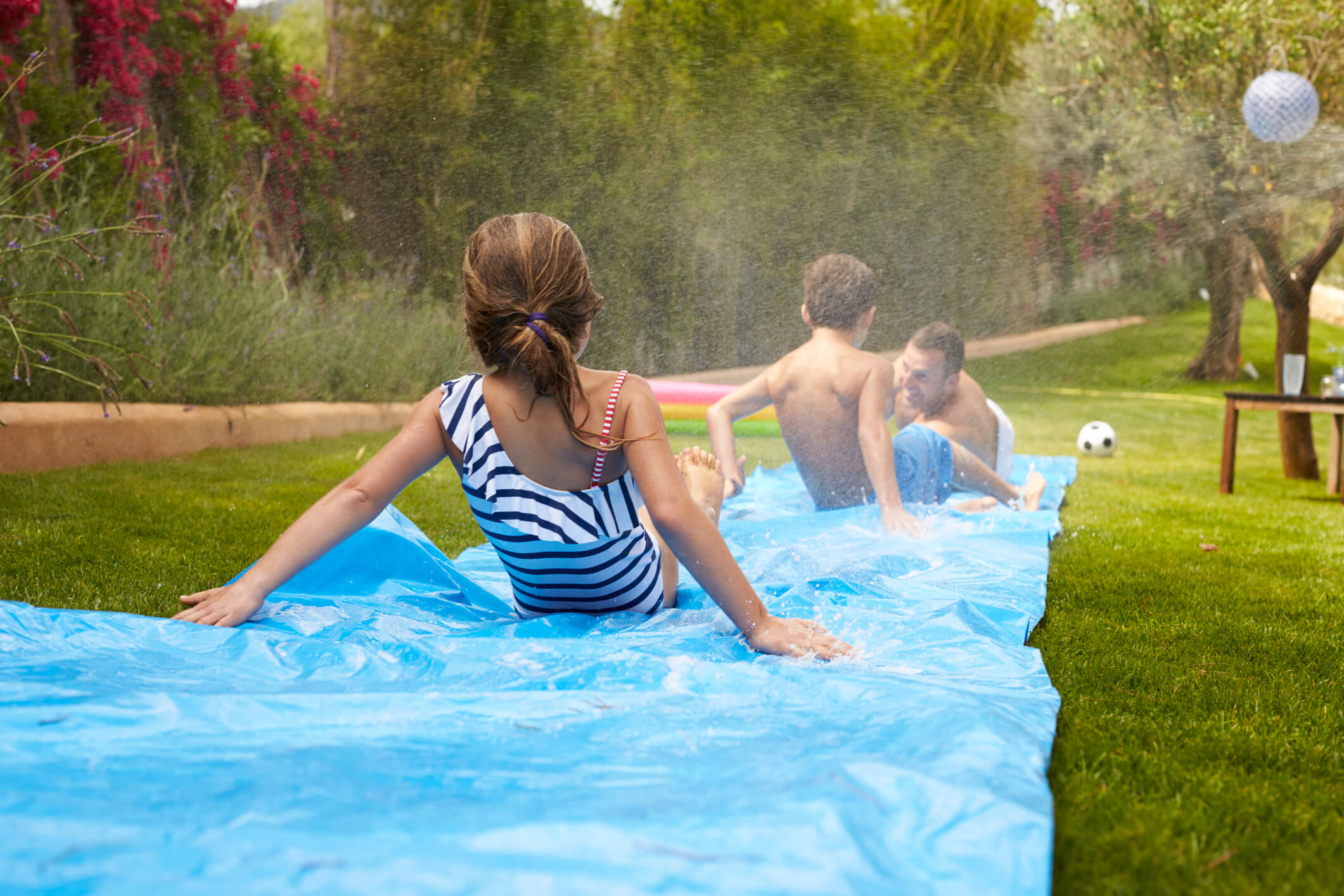 Spending a day at the park with your family is a great way to kick off the end of summer. Pack coolers full with drinks and food, invite your whole family (they probably forgot about labor day too) and enjoy the day under the pavilion or lounging in the sun. If there's no playground for the kids, find a park that has a water spout and grab a slip'n'slide from Walmart!
Plan a Last-Minute Camping Trip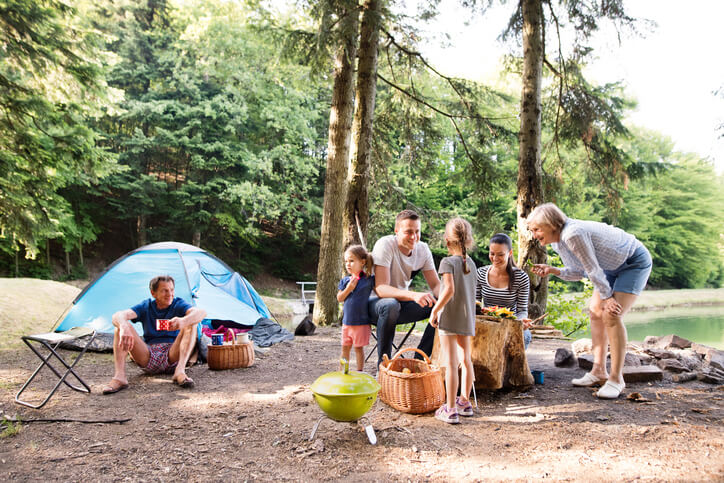 You may still want to take advantage of the long weekend and get away for a bit, and it's never too late to go camping! Make it simple and find a campground near you, or take advantage of the four day weekend and head out to one a little further than normal!
Host a BBQ Party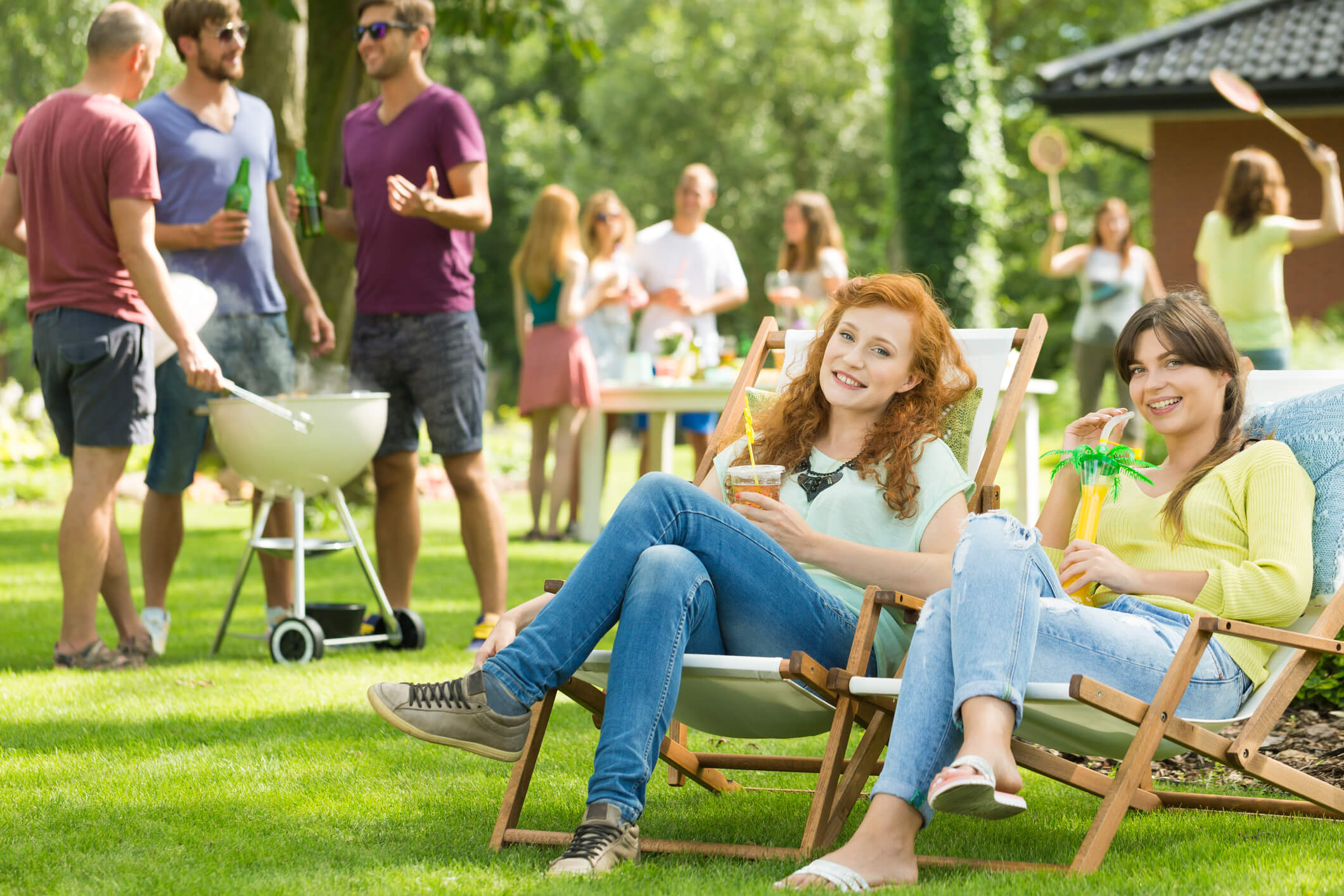 Nothing says Labor Day weekend like a good ol' American BBQ party. Call your friends and family and have them over for drinks and food in the backyard. Just make sure you get to the grocery store before the mad rush on Friday!
Drive to the Beach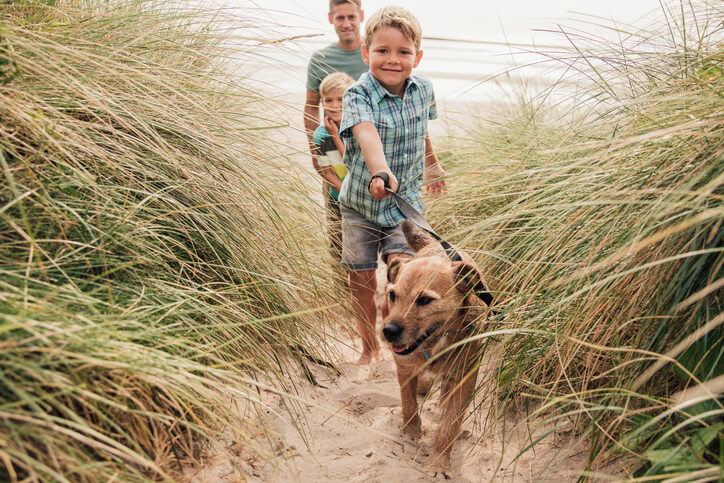 For those of you lucky coastal residents, this is a no-brainer! Head out early on Saturday and find your favorite local spot. Spend the day swimming and laying in the sun, working on those tan lines one last time! Head out to your favorite restaurant for dinner and relax into your long weekend.
If none of these suits you, there's nothing wrong with staying home and doing absolutely nothing. After all, when the kids get back to school weekends are going to be full of sports, haircuts, and everything else!
Travall hopes you enjoy your weekend with the family, no matter what you do!
Like this blog? Share with your friends!