Our friends over in the UK are currently celebrating the start of National Work Life Week. This is a week for employers and employees to think about their general happiness and work life balance. According to NPR, over 14 million Americans commute at least an hour everyday. With this in mind, we've got some awesome commuting tips that will help you manage your work-life balance and make your commute just a little bit more enjoyable! 
Tip 1 – Adopt a routine 
The first of our commuting tips is to get into a regular routine. If you often find yourself rushing about the house to get ready before work, a simple routine is your ticket to a stress-free morning. You'll save a bunch of time, be more relaxed and feel more prepared to take on whatever the day throws at you! Soon enough this new routine will become second nature and you'll be left with more time to enjoy life outside of work. 
Tip 2 – Travall products to protect your car
It's also a great idea to keep your car protected on your way to and from work, especially the interior. This is where Travall's range of protective, vehicle-specific accessories come in. A perfect fit is guaranteed and they can be installed in a snap. 
If you're anything like me you're not ready to start the day until you've had at least one cup of joe! For those that enjoy their caffeine fix on the go, the Travall Mats are the perfect accessory. They're durable, high quality and most importantly they're waterproof. Now if you spill your drink, simply lift the mats out, spray them down and you're good to go!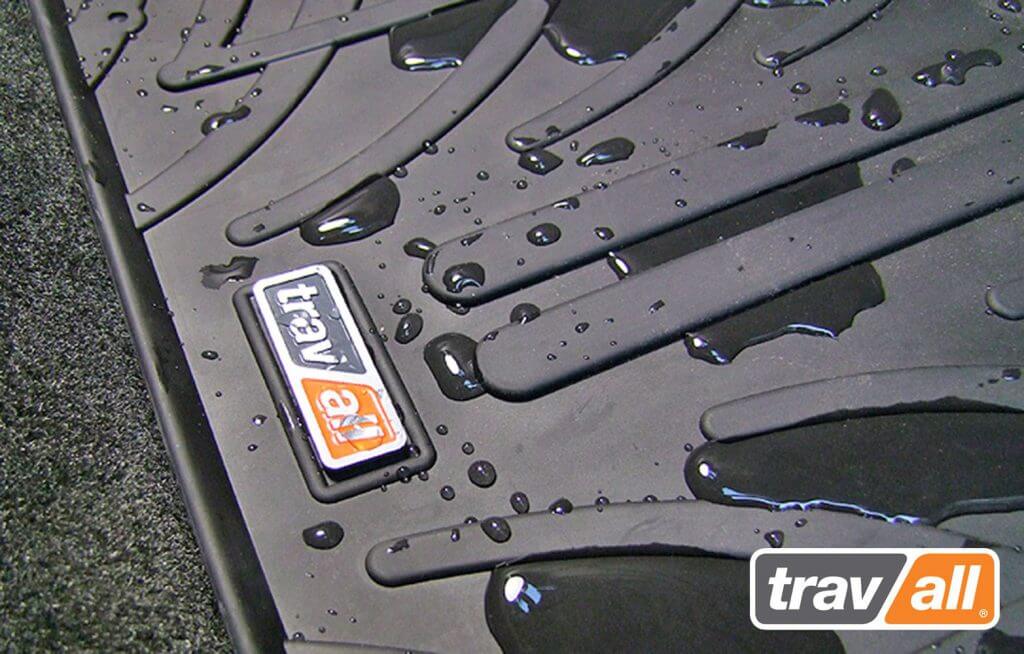 Tip 3 – Relax
We know it's easy to start thinking about what lies ahead when you're headed to work and it's something a lot of us subconsciously do. However, it's a good idea to dedicate this time to relaxation, rather than stress and worry. Play your favourite music, lose yourself in a few chapters of an audiobook, or listen to a thought-provoking podcast. Simply do anything to avoid thinking about work. You might even start to enjoy the commute and feel more refreshed once you arrive. 
Tip 4 – Install a Travall Guard and Divider 
Our final tip to make your commute to work easier is to install a Travall Guard and Travall Divider. You'll be able to fit more in the trunk and it's an excellent way to keep things organized back there. You won't need to worry about luggage sliding around as you drive –  the Divider will keep it right in place. Like all Travall products, these accessories are designed to the exact specifications of each make, model and production year of vehicle, so you're guaranteed a perfect fit when buying from Travall direct, or your money back!