Hey there! You've ended up here on The Travall Life because you're curious about why a Travall Guard is the right choice for you and your family instead of a universal barrier. The differences are many and varied, here are just a few of them.
| | |
| --- | --- |
| Universal barrier | Travall Guard |
| Aftermarket accessories with a generic design. | OEM / Factory original quality for your vehicle. |
| Often rattles due to completely adjustable pieces and no way to tighten them. | Rattle-free design due to a minimum of movable parts and sturdy fastenings. |
| Adjustable nature could cause the pet barrier to collapse after installation. | Follow our installation guide for a snug, perfect fit that won't budge. Easily removable as well. |
| Often made in China of inexpensive materials. | Manufactured from premium materials in our factory. |
| Main body often made from various materials including aluminum and plastic. | Main body of the Guard is fully welded steel. |
| Often includes a 1-year warranty from date of purchase | Limited Lifetime warranty |
|   |   |
The Travall design process
The process starts with 3D imaging technology and an actual model of the vehicle. You didn't think we base our design off of measurements provided by someone else did you? After taking the measurements of the vehicle, our expert engineers design a prototype. That prototype is then fitted into the vehicle in what we call a Fit and Function test. Until the Guard or Divider fits perfectly during this test, we won't move the accessory out of development and into production.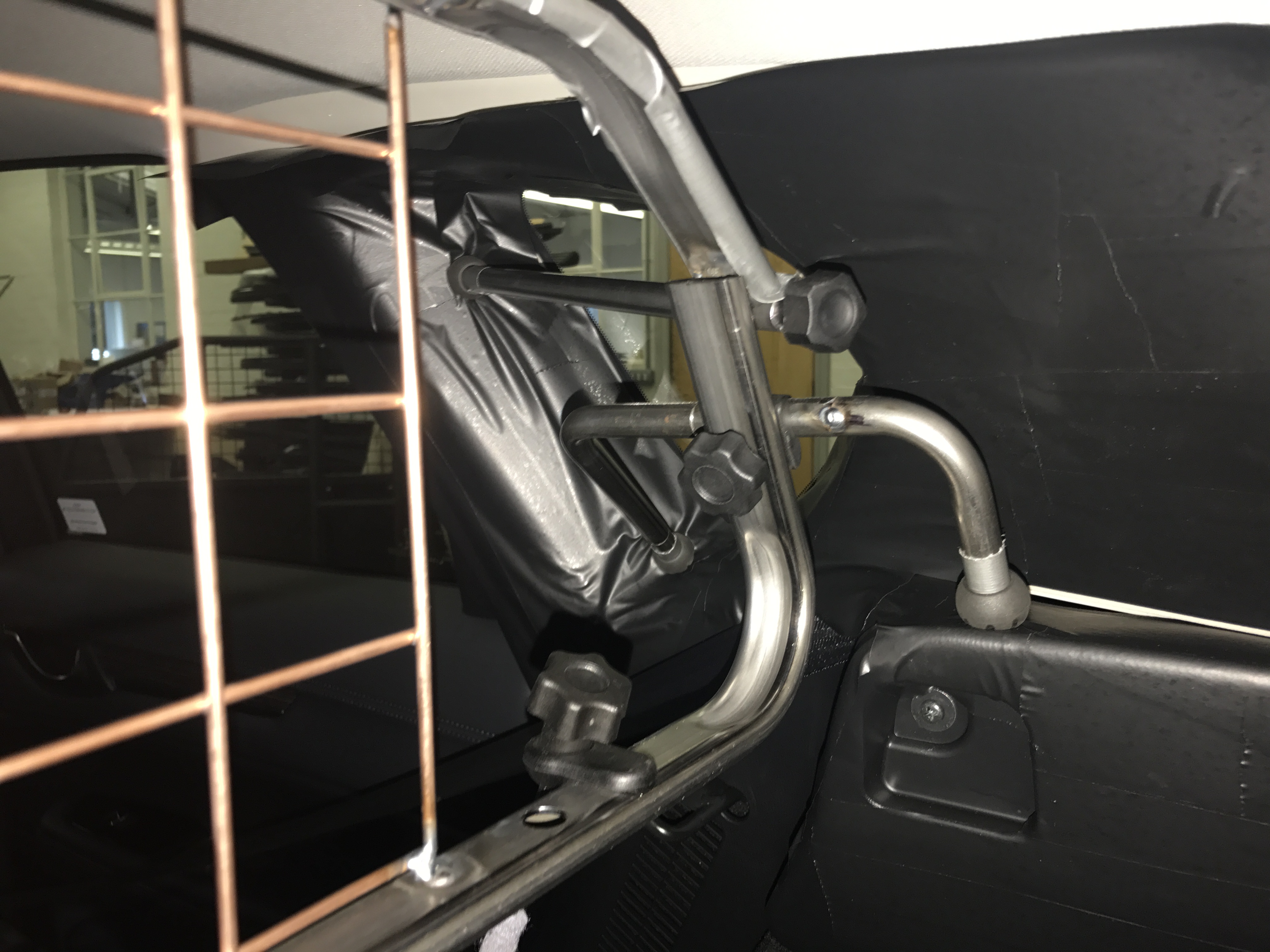 This is, of course, a simplified explanation of the process and we'll cover this more in depth at a later date!
At Travall every accessory we design and ultimately manufacture is made exclusively for a make, model and production year range of vehicles. This ensures that you get the ideal fit and increased protection only found from a vehicle-specific accessory. Travall Guards are sold directly to several manufacturers so you may already be familiar with our basic design.
Quick & Easy Installation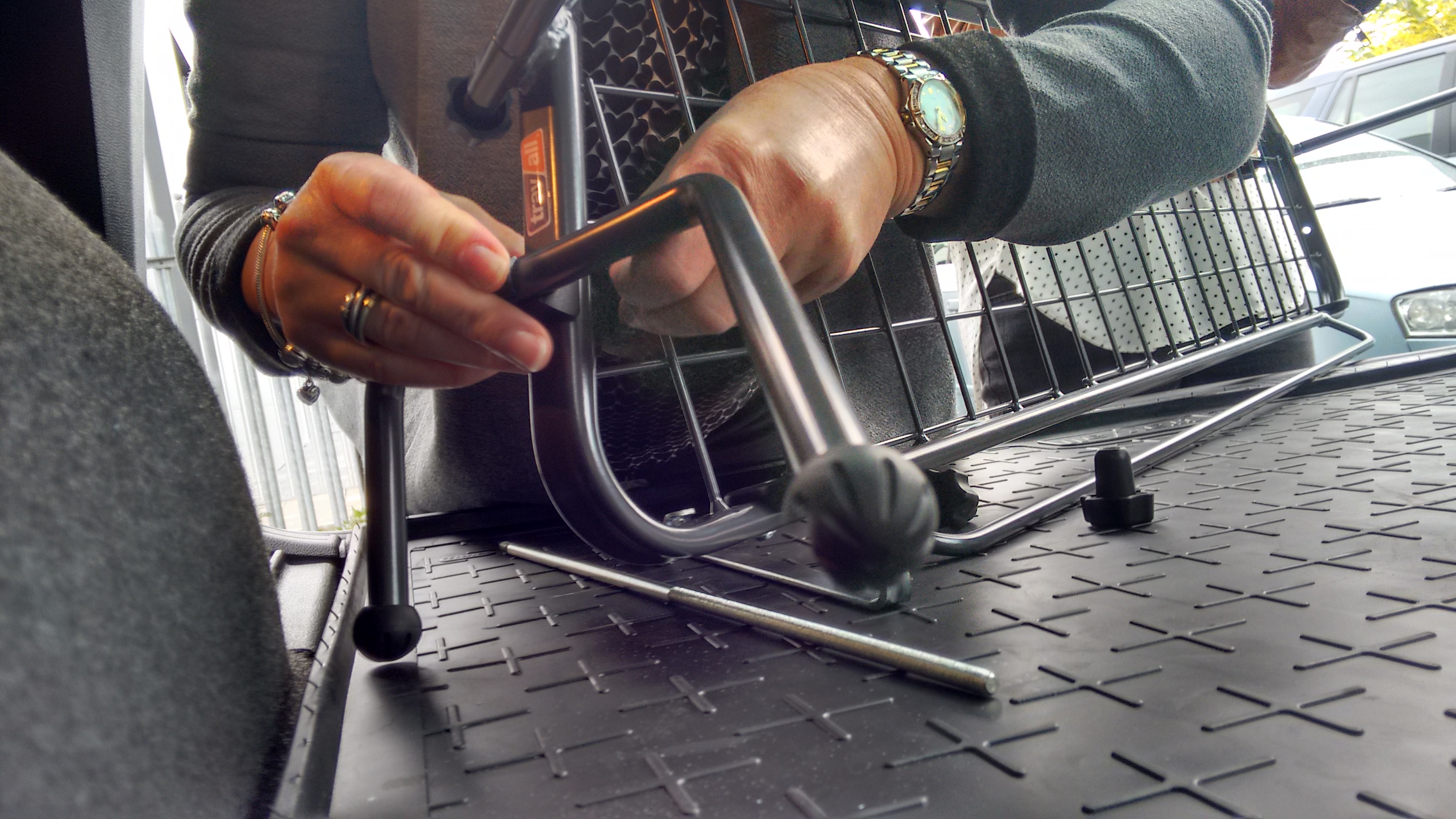 We include a fitting guide with every Travall Guard that includes step by step instructions showing you how to install your Guard. You won't need any tools, just a pair of hands!* I'm happy to say that all of our Marketers have installed a Travall Guard so we can assure you that if we can do it, so can you! And it takes around 20 minutes. If you get stuck on a step, our awesome customer service team that is happy to provide you with any advice you may need.
*There are a few Guards that require specific tools, but they are older model Land Rovers and that need is stated clearly on their product page.
If you're ready to find YOUR Travall Guard visit our website now!
https://www.travall.com/en-us/travall-guard 
***
For over 10 years Travall's delivered world leading, vehicle-specific guards and dividers across the globe. Using a combination of innovation and engineering expertise our team has designed accessories for over 960 vehicle models worldwide. Travall's high-quality products are designed for the way our customers live and specifically for the vehicles they drive.