From hectic school runs to sticky, soda-based accidents, modern life means our cars take a beating on a daily basis. Despite your best efforts, it's likely you'll sustain some minor damage somewhere down the line. The odds are further stacked against you if you enjoy heading off the beaten track once in a while or, like more than 76 million American households, you own a dog. Fortunately, there are some fantastic ways to keep your car protected – Travall's Terrain range of car protection accessories is a great example. When it comes to selling your vehicle, it goes without saying that a well-maintained model will fetch a better price. Read on to discover more about the Travall Terrain range of car protection accessories and how they can help you.
Travall Mats Terrain Edition 
An essential addition to any vehicle, the Travall Mats Terrain Edition is an incredibly easy way to life-proof your car. Enjoy peace of mind, knowing your footwells are prepared against everything from mud, snow, sand, and unfortunate spills. If you do have any mishaps, these mats feature a raised outer lip to retain any liquid. They also ensure full coverage and a perfect fit as a result of being designed specifically for the car you drive. They'll even work with the existing anchor points and their tough rubber construction means they're extra durable. Perhaps the most appealing feature about these all-weather rubber mats is how easy they are to clean. Simply remove, hose them off and throw them back in once dry.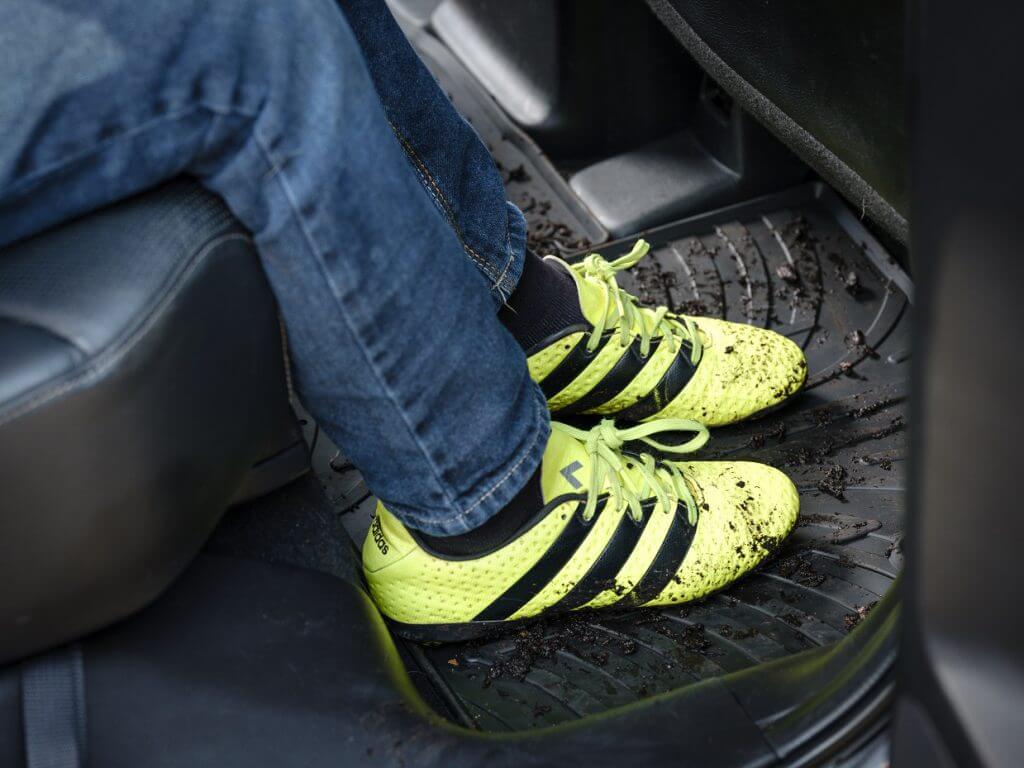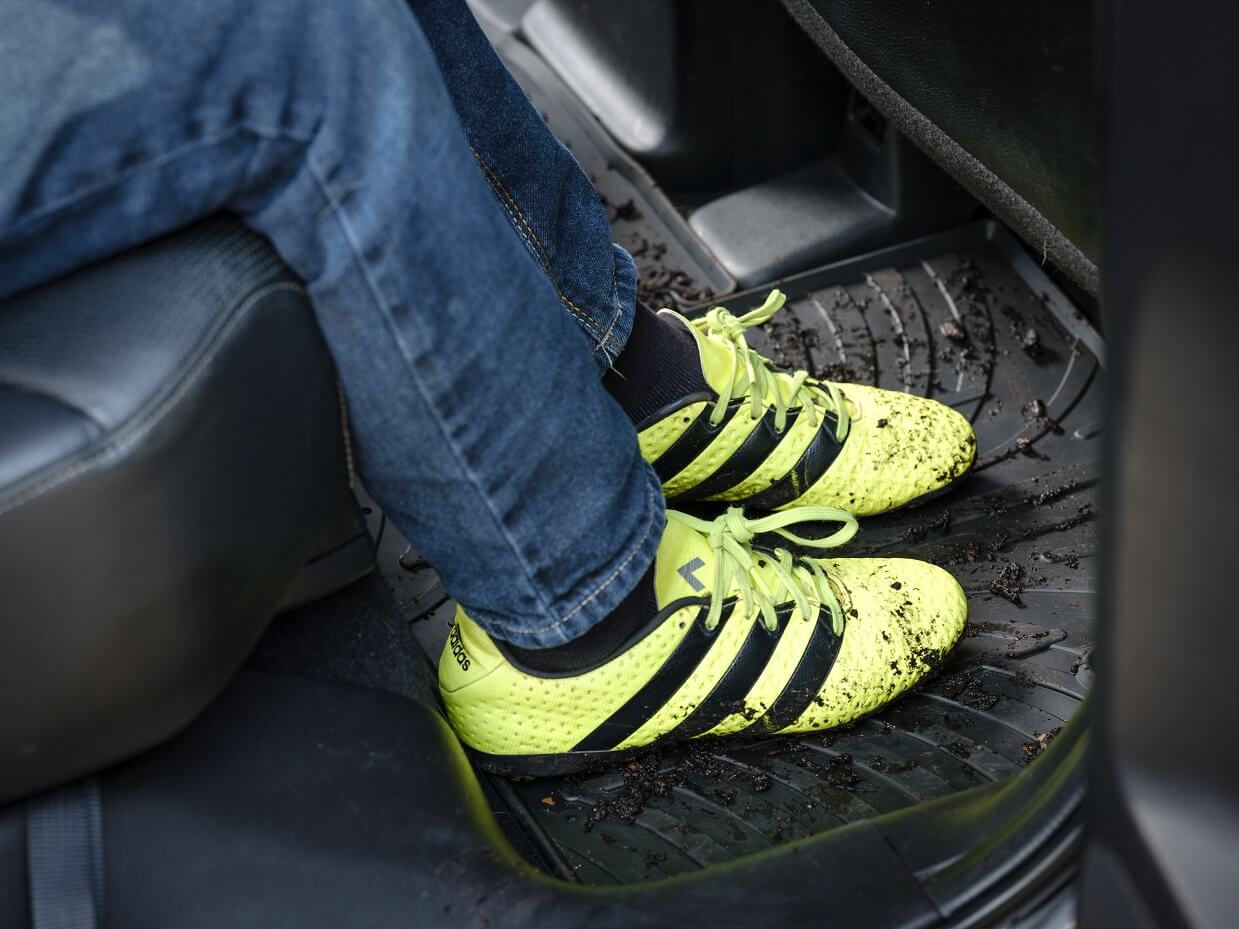 Travall CargoMat Terrain Edition
When it comes to car protection, adopting the philosophy of prevention over cure is definitely advised. The next item in the Travall Terrain range of car protection accessories is the Travall CargoMat Terrain Edition. It's the perfect accessory for anyone frequently using their car to carry large, heavy or muddy items, such as sports equipment, strollers or even groceries. Tossing these items in the trunk means you're only a toppled plant or leaking milk carton away from staining the lining. If you travel with dogs it's wise to add an extra layer of protection. Additionally, the trunk liner makes it easy to brush away any dog fur. This liner also features the same raised lip as the Travall Mats and is manufactured from the same premium rubber. Again, the Terrain Edition CargoMat is designed and expertly manufactured using your car's exact measurements to ensure a precise fit.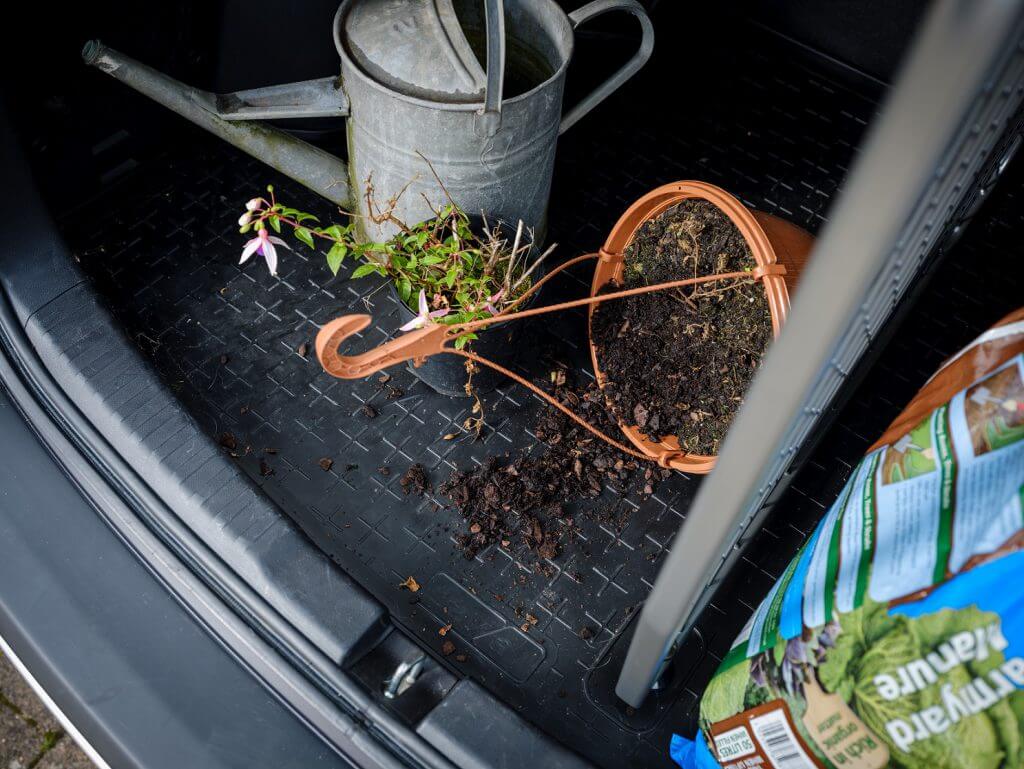 Travall Protector Terrain Edition
Sitting above the rear bumper of your car, the Travall Protector Terrain Edition adds crucial protection to an area that is often vulnerable to scuffs and scrapes. With a trunkload of luggage or an excited dog itching to hop aboard, it's easy to see how scratches occur. However, this protective accessory means you don't need to worry about accidentally chipping your paintwork and is an effective quick fix for any existing damage. Owing to its subtle, vehicle-specific design the Travall Protector has a factory-fitted appearance and takes just 10 minutes to install.
The Travall Terrain Range keeps your car protected as you enjoy life's journey. Combining rugged high quality materials with a precise vehicle-specific design, the Terrain Range is the best choice for pet owners and adventurers alike. To find out what's on offer for your vehicle, head to the Travall Store and enter your make, model and production year into our easy-to-use vehicle selector.