Puppies and football, what better American attraction is there? In 2005, Animal Planet brilliantly came up with the perfect combination of the two: The Puppy Bowl. The only show that has my dog transfixed by the TV, giving off an occasional, encouraging bark here and there.
Unless you've followed it from the beginning, you might not know about the cute, fluffy, sister show of the SuperBowl. Welp, that's what we are here for. 🙂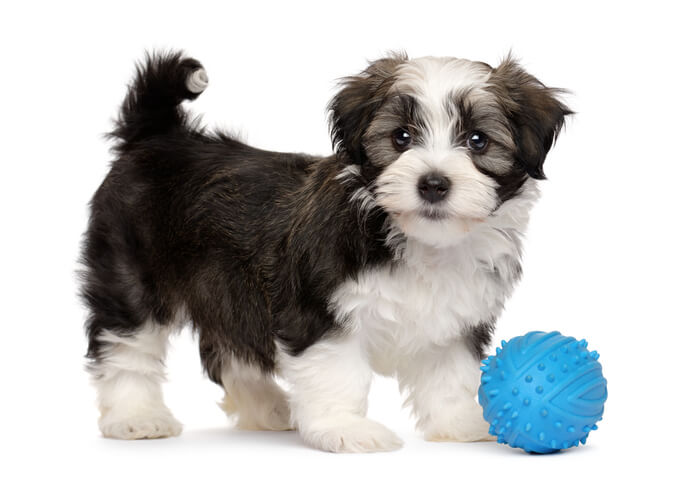 What is the Puppy Bowl?
What began as a marketing attempt has turned into one of the biggest parodies to date. To counteract the attention that the NFL SuperBowl draws, Animal Planet, (along with the rest of TV networks), was trying to think of ways to compete with viewings on game day.
"It was always a joke: How do you counter the Super Bowl? Let's just put a box of puppies up there and call it a day. It's not worth trying to go against the Super Bowl." Margo Kent, the executive producer for Puppy Bowl I, told Rolling Stone. Since then, The Puppy Bowl has become the start of the tailgate for the Super Bowl in its own right.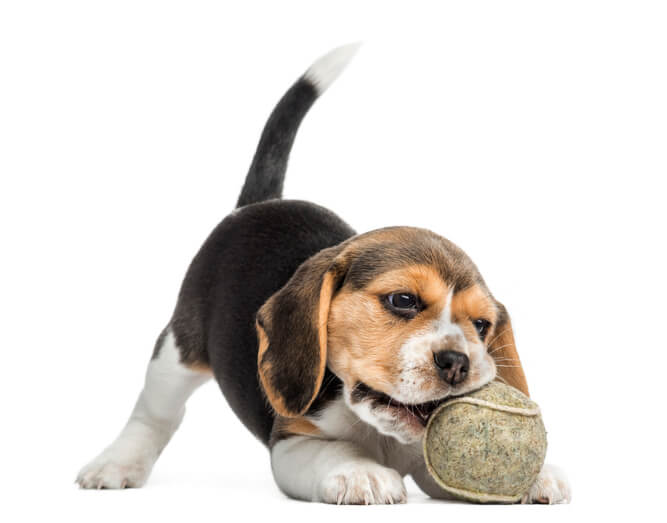 Originally, the Puppy Bowl started with puppies running around on a mock football field. Since then it has grown into a complete parody of the Super Bowl, with announcers, a kitten half time show and even a parrot national anthem! This year we have 93 puppies being featured in the bowl – you can find the whole line-up here. The two teams, Team Fluff, and Team Ruff, made up of a handful of shelter dogs are put into the arena before toys are thrown in, and the fun begins!
The Rules
Any toy dragged across a goal line is a touchdown
A ball kicked through the goal posts is a field goal
Players must be vaccinated and well behaved
Actual football rules including 'paws-interference' and 'intentional ruffness'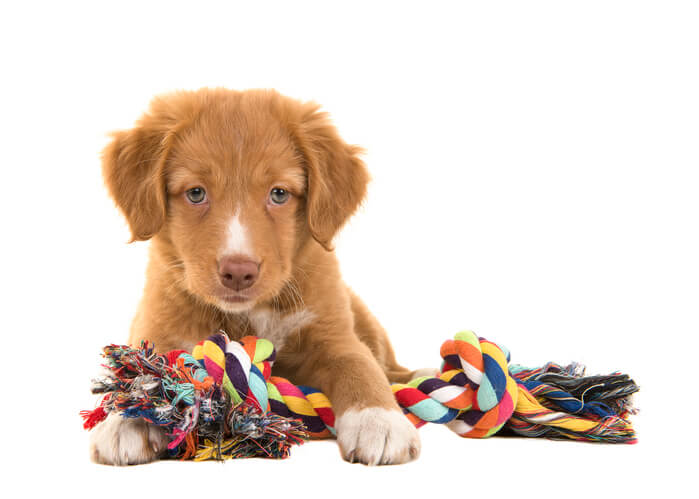 On top of the puppies being adorable little fluff balls, Animal Planet topped it off by making it all for a good cause. Each pup that plays in the Puppy Bowl is from a shelter needing a home, with many of them being adopted after. This has drawn attention from sponsors, which has helped with the popularity of the program and raising awareness for dogs in shelters nationwide.
It takes over 60 staff members and two days of filming to make this event happen. This year will begin around 2, with Puppy Bowl XV kickoff at 3 pm.
So, who will you be cheering for this year? Team Ruff or Team Fluff? Tune in to see not only the puppy action but Shirley the sloth helping referee Dan, a purrrfect half time show, porcupine cheerleaders cheering on Team Ruff, baby kangoo cheerleaders and a capybara cheering on Team Fluff! And no, we are not kidding!
PS – We highly recommend looking up some of the buildup videos on YouTube!
Like this blog? Share with your friends, so they don't miss out on the puppy action!