If you try to think of the hottest day you can ever remember, I bet it falls between July 3- August 11! This time period has been named the "Dog Days of Summer" because of the hot, steamy, inescapable heat that falls across most of the states. Originating from Ancient Roman times, the Dog Days begin when Sirius (the dog star) rises at the same time as the Sun.
If you're in Missouri you're probably swimming in your sweat by now, and I can bet most Texans who bear the mid-day peak heat are either stuck poolside or under a nice shady tree.
So how do you get through it, you ask? It's always a shame to stay inside and waste a beautiful sunny day. Here are some of our favorite ways to enjoy the heat (without getting heat stroke)!
Swimming, obviously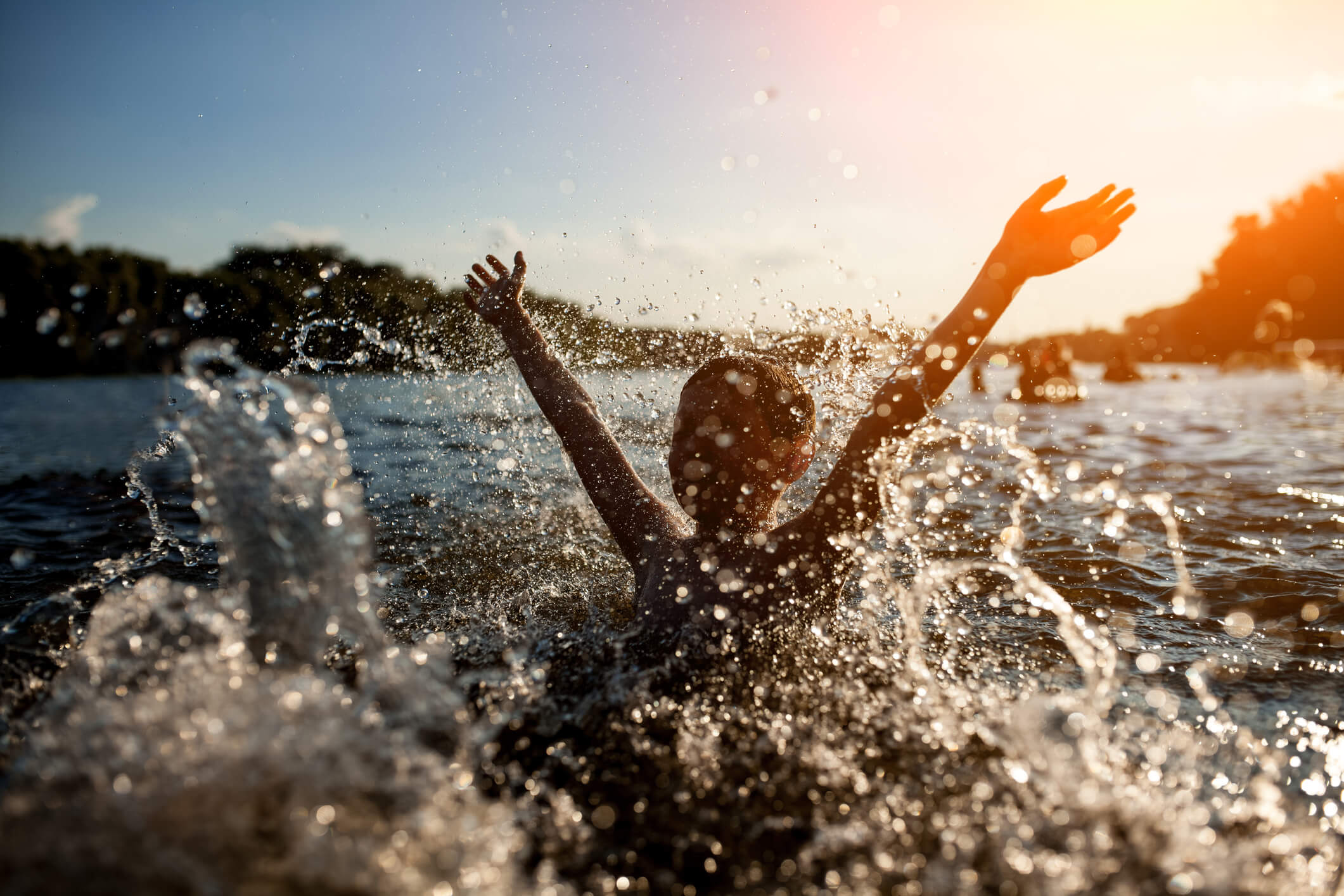 Of course, this is going to be the first one! Dipping in a pool, creek, river, or ocean for that matter, is our favorite way of escaping the heat. There's just something so relaxing and refreshing about jumping into a crisp pool that makes you completely forget about the heat. Pack your car up for the day with plenty of towels, rafts, and snacks and enjoy a nice day by the water.
Bringing the kids to the waterpark
As a kid, this was the highlight of my Summer, as I can imagine it was for plenty others! Take the kids for a fun day where they can float the lazy river and scream down the slides. Plus- you get to sunbathe while they wear themselves out! Makes for the perfect quiet summer evening when you get home later.
Cozy up with a book in a hammock
Grab your favorite book and head out to the hammock. Relax in the shade, hopefully with a breeze, and watch the torrid days go by.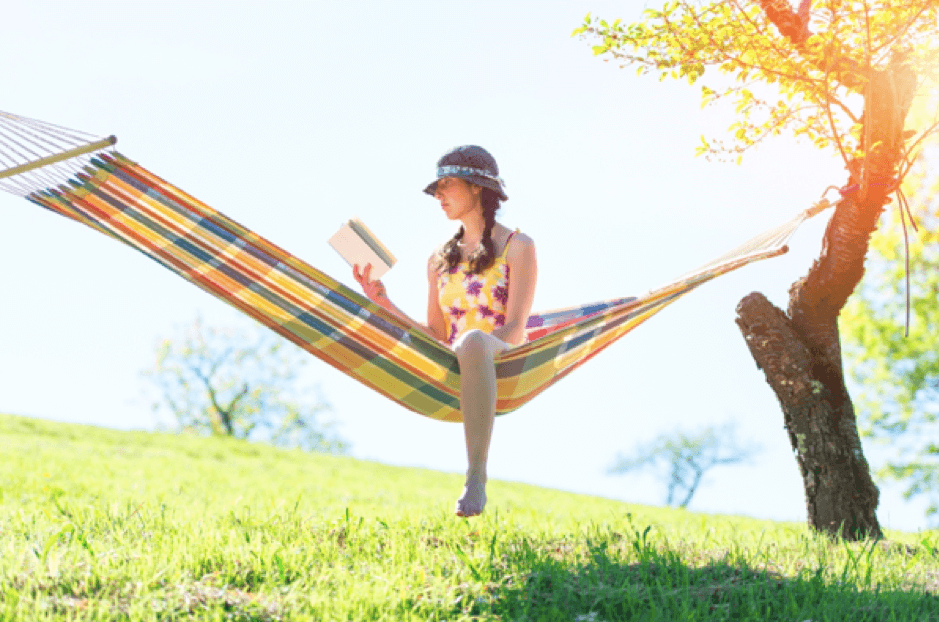 Have a nice, frozen treat
Whether it's from the Ice Cream Truck or the Margarita bar, indulge in a slushy treat that is bound to cool you down! Stop at your local QT for an Icee and cruise around with your windows down. Ben & Jerry's and Baskin-Robins are probably packed during this season, but if you're willing to wait the line out, treat the family to an ice cream trip.
Go see a ballgame
The favorite American pastime, Baseball, is a great way to get your mind off the heat. Usually in the evening anyway, the weather will have died down a bit and hopefully picked up a nice breeze. Just in case – try to find shaded seats so you don't melt! Help yourself to some Dippin' Dots or a cold beverage and settle in for the show.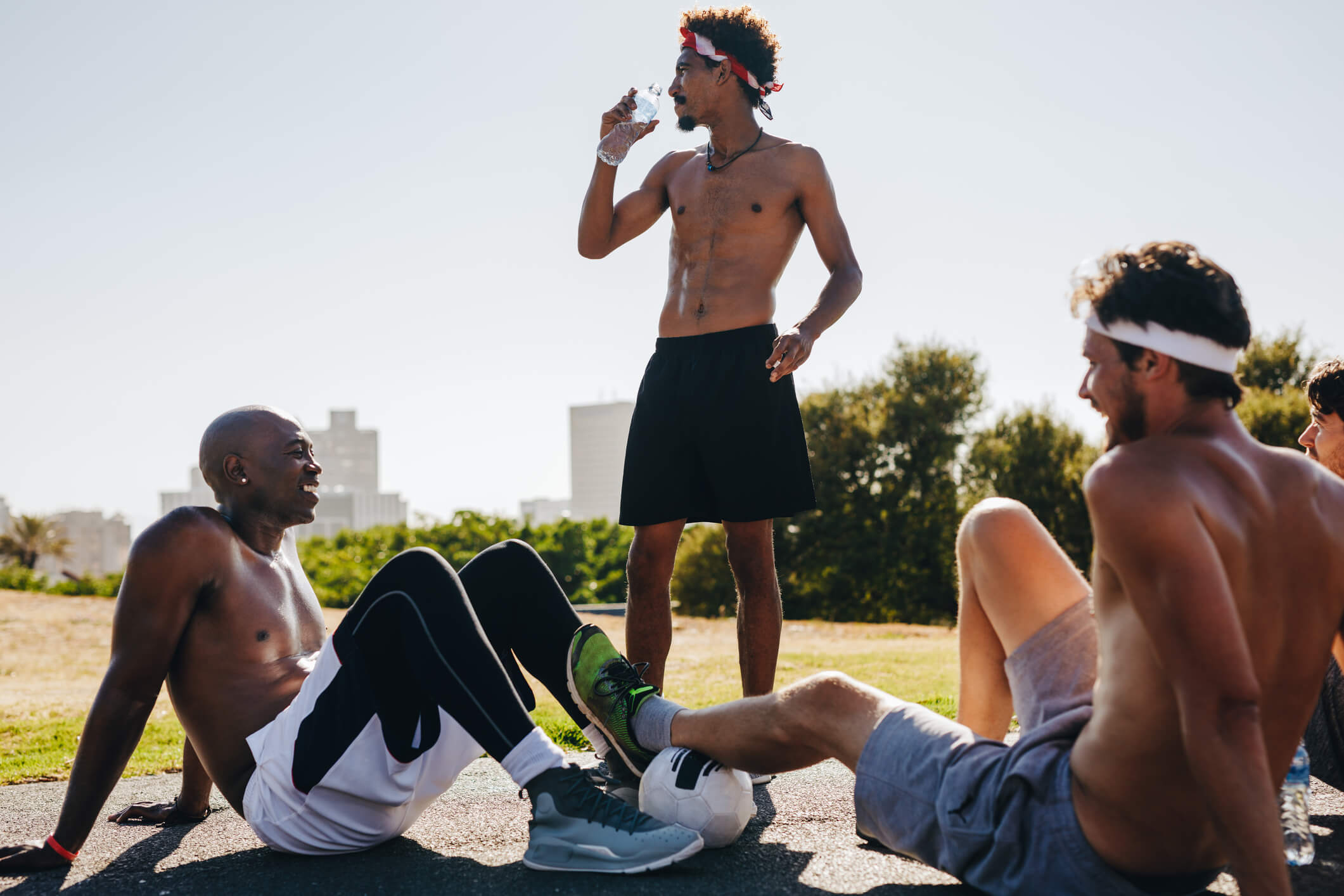 Whatever you decide to do to escape the heat this summer, make sure you're staying hydrated and applying lots of sunscreen. All jokes aside, the sun can do some damage!
Before you get going, check out our Travall products to make your life easier. With our products, there's no need to worry about tracking sand from the beach, wet dogs in the trunk, or keeping the kids (and dogs) out of the snacks!
Like this? Share with your friends!