Father's Day is right around the corner, meaning now is the perfect time to plan a special day (or weekend!) for the man who's always there. We've thought of some not-so-traditional ideas to get you and the family out of the house and into the outdoors to celebrate dads across the US.
Warning: These gifts are going to take some effort on your part, only heed our advice if you really want to make your dad feel special this year! 😉
For the Nature Lover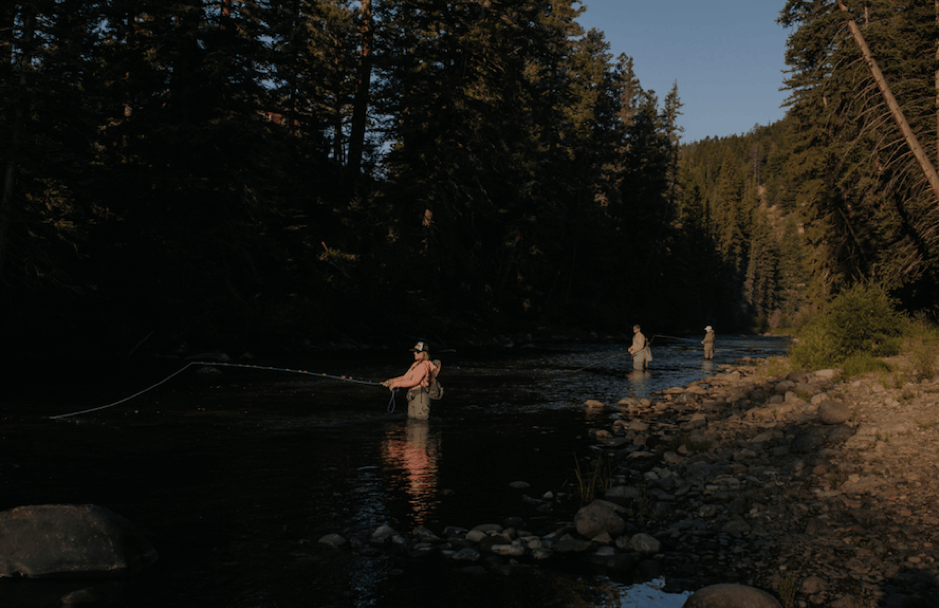 For all the times your dad has planned trips and slept under the stars with you, now is a great time to show him your appreciation and all you've learned! Plan a camping trip for Father's Day weekend – make it just you and him or bring the whole gang! Choose your dad's favorite outdoor activities and get everyone involved: hiking, fishing, canoeing, or just relaxing next to the fire. But make sure you plan the whole thing, from reservations to meals and sleeping arrangements – ensuring your dad has nothing to do but enjoy himself all weekend. Still want to give your dad a present to open? Get him a new sleeping bag so he can sleep in style all weekend!
If you need help finding a campground near you, Camping USA is a good place to start!
For the Cyclist
Start stretching! Take your dad for a day out cycling and get lost in the trails. Start the day with a warm hearty breakfast then whisk your dad off into the great outdoors. Think ahead and bring food for a picnic or plan to stop at your favorite spot for lunch.
Trails across the US offer all kinds of scenery; ride through woods, alongside rivers and beaches, through the mountains (if you're up for the challenge), or across rolling hills. Remember to pick a trail that you and dad will enjoy and not something too challenging!
Adventure Cycling Association is a great place to start looking for trails near you.
For the Explorer
If your dad loves puzzles, mysteries, treasure-hunts, or exploring, spending the day geocaching will be right up his alley! For those of you who have never heard of it before, the first thing you need to do is download the geocaching app or visit geocaching.com to sign up for free. Geocaching works by one person hiding a Geocache in one of their favorite spots – they record the GPS coordinates on the geocaching app, and then others can try to find it.
This can be an exciting, adrenaline filled day if you're up for it – there are hundreds of geocaches all around the US taking you on long walks and even car trips!
Visit geocaching.com to sign up and find a video on the main page that explains geocaching in more depth.
For the Car Lover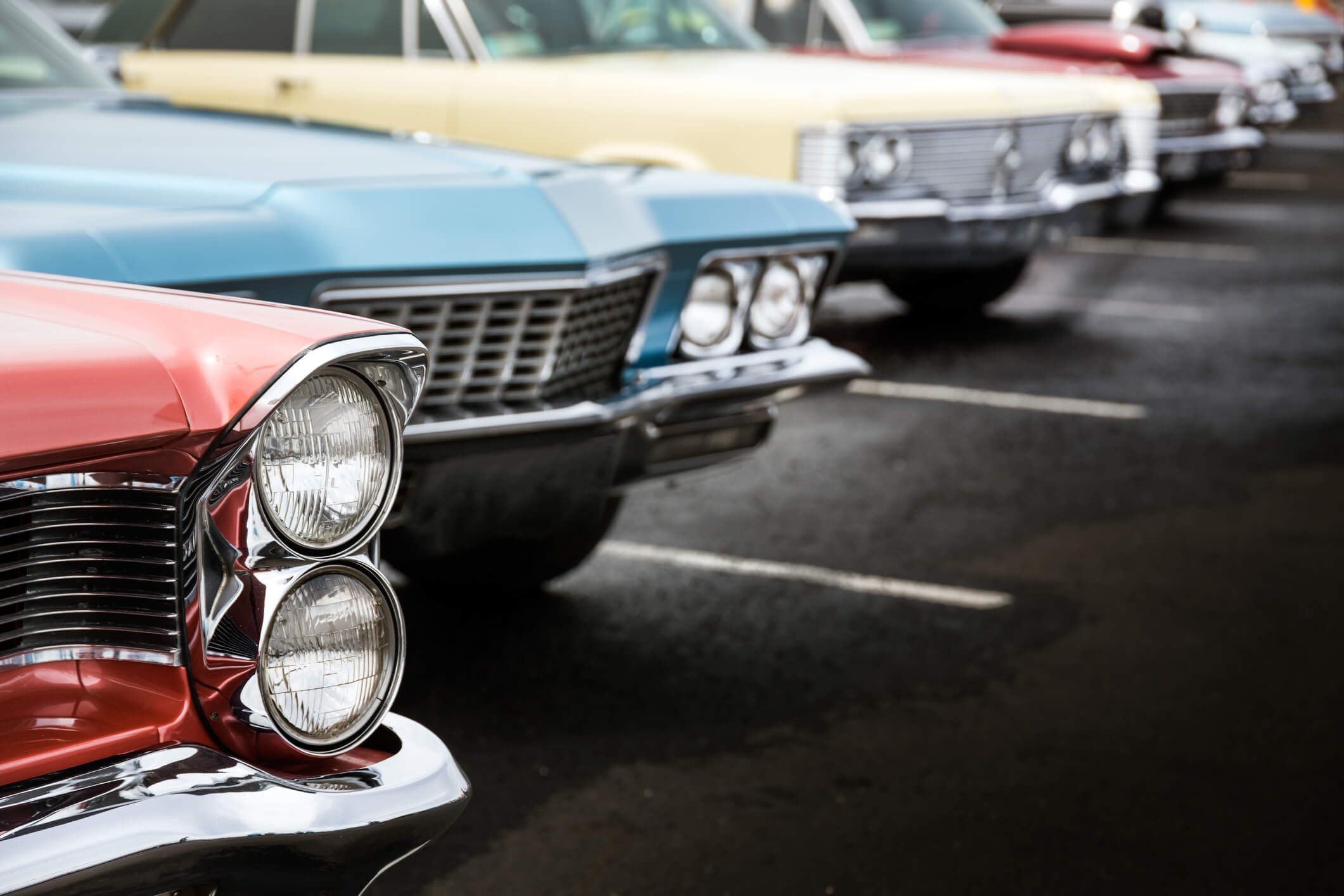 Car shows are pretty popular around this time of year, all you need to do is google "Father's Day Car Show's near me" and you'll easily find one in your area. Classic car shows are one of the most popular – showing vintage, classic, modern classic, and electric cars from all years. Munch on some greasy but delicious street food and enjoy the day celebrating your dad.
We hope this article soothes your worries for the upcoming holiday. However you choose to celebrate Father's Day this year, Travall wishes your dad and all the dads out there a happy, adventure filled Father's Day!
Wanting to involve Fido for your Father's Day out? Surprise your dad by making his car pet-friendly with our Travall Guard and Travall Liner– the cherry on top to a perfect day!
Like this article? Share it with your friends!