'New year, new me'
We've all said it, or at least heard it. We are heading full steam ahead into the New Year and that means the oh so popular question 'What's your New Year's Resolution?' is following right behind.
The whole idea of bettering yourself and making this year better than that last is truly amazing and something that everyone should do. But maybe this is your second, fourth, sixth, whatever year that you have decided that you want to be active and live a healthier lifestyle.
Well, we've got some ideas to get you moving that sound much more appealing than hitting the packed gym everyday after work. Let's have a look:
Commit to an evening, morning, or lunchtime walk
Whether it's just a short walk around the block, or a stroll through the park, make a commitment that you will keep. Getting out and breathing in the fresh air does wonders for your mental state, not to mention you'll be getting some exercise!
There are plenty of exercise apps out there these days for all types of exercise! Download a fitness app to help you get through your gym goals this year. Not sure where to start? Try the Nike + Run Club app, my dad actually showed it to me and I love it! It incorporates all types of exercises into an overall running routine for all levels. You'll receive daily motivating messages to make sure you make it out the door!
My favourite thing about Yoga is that you can literally do it anywhere. A great way to build strength and work on your flexibility, yoga is a smart option for those who really just don't have the time to make it to the gym. There are definitely apps you can download; however I would suggest starting with a couple YouTube videos to get the feel of it. Not sure where to start? My favortie is 5 parks yoga – she literally has a yoga practice for everything!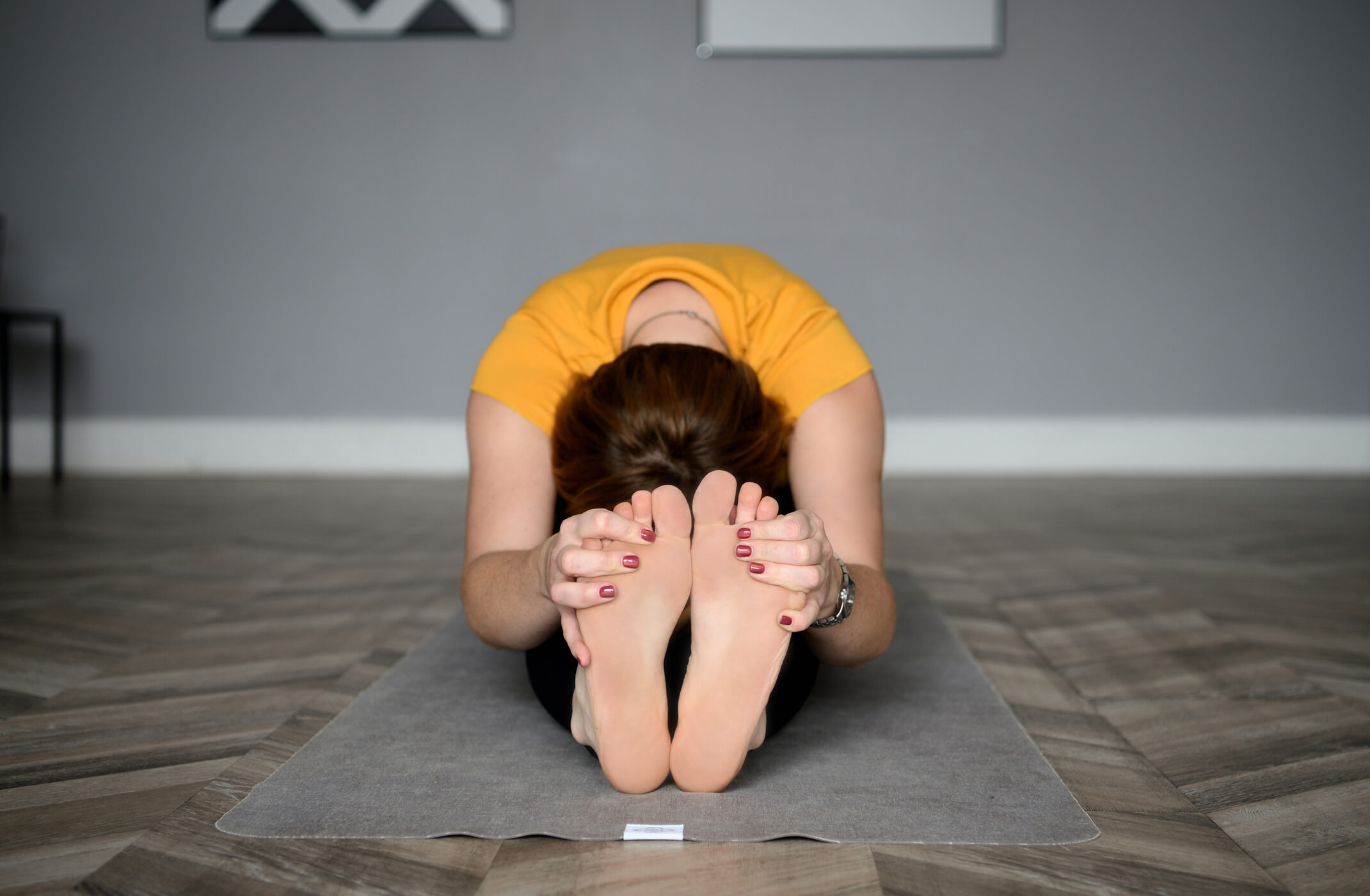 And not just any hobby, make sure it's something that is going to get you off the chair and moving your body! Take some golf lessons, find out about local hiking spots, or maybe pick up gardening. Challenge yourself, but also commit to something that you know you will keep up with.
This is for those who enjoy the gym but aren't sure what to do when they get there. Do some research into personal trainers, some will even have their own gym, so you can avoid the packed ones! And don't worry, you can decide on your commitment level with them by asking them to design a workout program specifically for you. Think you'll only make it to the gym once or twice? No problem, they'll design a program around that and anyway.
A few months down the road when you're thinking 'I'd rather just go home and watch TV' push yourself to get up and remind yourself what your body is capable of. The hardest part is getting there, let your body do the rest!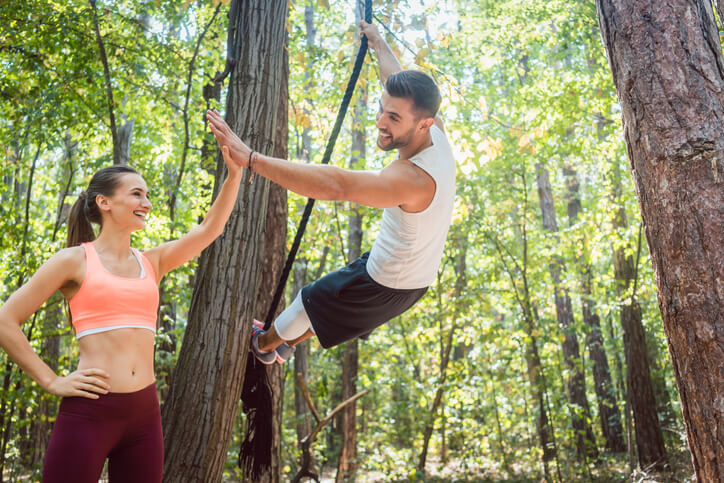 Like this blog? Share with your friends!