We know we aren't the only ones who enjoy camping. There's something about spending a night out under the stars around a campfire with your friends and family. Whether you're not quite glampers or you're a minimalist camper, one thing you simply have to have is a few rounds of s'mores.
We scoured the internet looking for great tips and tricks, some of these are ones we hadn't heard of but can't wait to try out.
Easy Packet Meals
These are great because you can make so many different meals in an aluminum packet. One of my favorites is potatoes, chicken, and vegetables (especially carrots, cauliflower and broccoli). It's an entire meal in a packet! You can even customize them to each camper. The Art of Manliness even gives you some tips for creating your foil packets.
http://www.artofmanliness.com/2010/07/20/cooking-around-the-campfire-9-easy-and-delicious-foil-packet-recipes/
Pancakes anyone?
Make your pancake mix ahead of time and keep it chilled (or freeze it) in a piping bag or ziplock bag. Just snip the end and you'll be ready to go in no time.
http://amumntheoven.blogspot.co.uk/2013/04/tip-of-day-288-easy-pancakes-while.html#.WRMRkPnyuUn
Homemade shake and pour pancake mix (just add an egg and water). We haven't had a chance to try this out, but we're really looking forward to the homemade Bisquick! http://www.onegoodthingbyjillee.com/2015/10/homemade-shake-and-pour-pancake-mix.html
When nature calls
Keep your toilet paper in an empty plastic coffee can. It will keep it dry and away from outdoor pests. We won't get into the debate of whether it should be over or under. (This writer says over.)
http://www.fieldandstream.com/photos/gallery/hunting/big-game-hunting/big-game-hunting-season-tips/2012/04/hunting-fishing-camping?photo=42#page-43
Worried about wet matches?
This trick is awesome! All you need is some shellac (or clear nail polish) to dip the match heads in. The coating doesn't need to be too thick either.
http://briangreen.net/2009/11/camping-classic-waterproofing-matches.html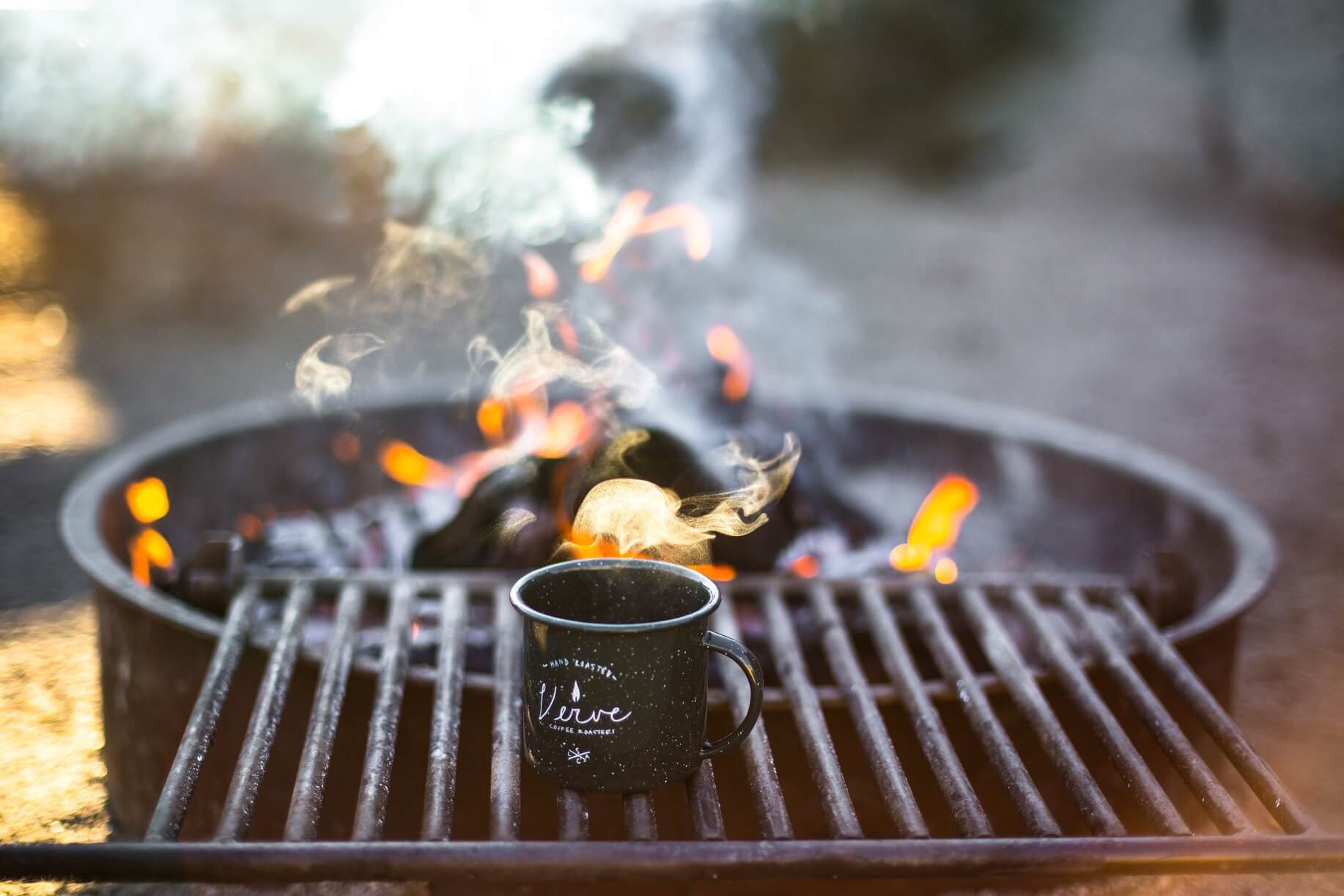 Get ready to light your fire
An easy way to start your campfire using matchlight charcoal briquettes and a cardboard egg carton.
http://sewmanyways.blogspot.co.uk/2012/06/eggs-tra-special-campfire-starter.html
Did you know you can use hand sanitizer (if it contains alcohol) to help you start your campfire? I didn't until now!
http://blog.rei.com/camp/22-camp-hacks-from-rei-experts/
Troublesome Ticks
Use a lint roller on your clothes (or pets) to remove any ticks that are on clothes or fur. Remember to check the tick hot spots carefully.
http://www.offgridquest.com/tips-tricks/tick-prevention-and-treatment-for-this-s
Just a great article about ticks… in case you don't already know about them!
https://hikeitbaby.com/blog/a-ticky-situation-tips-for-preventing-and-removing-ticks-when-on-trail/
Keeping things chilled
If you're doing a multi-day trip, think about what items could be frozen to help keep your cooler chilled, like chicken, bacon, drinks, bottles of water and more.
https://grizly.com/survival/camping-hacks/
The only time you want a floater
If you happen to be around water, use wire to attach a cork to your keys so they'll float if they get dropped.
https://www.greenmoxie.com/16-brilliant-camping-hacks-to-make-your-life-easy/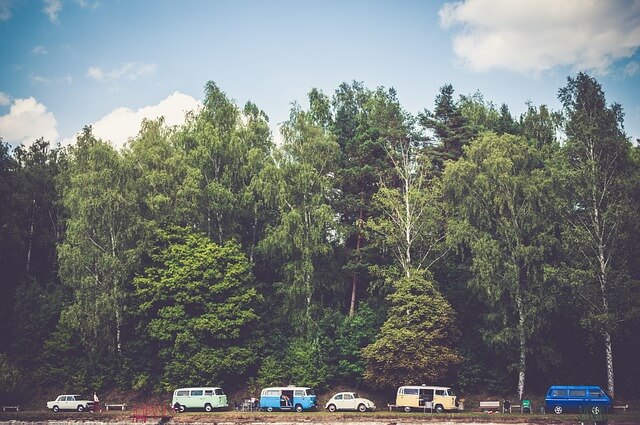 Well, what are you waiting for? Make the most of the end of summer weather and get you and your family out enjoying the outdoors.
And remember, when you're out camping keep an eye on your surroundings. You don't want to do what we did and get lost when you're out on a hike. Check out our Don't do what we did: Lost edition post here.