The third doggo to be featured in our Travall's Rescues is Logan! His Travall person is Andrew, our  Online Sales Executive. He also has a "brotha from anotha motha" named Rex, who you'll see in another of our series.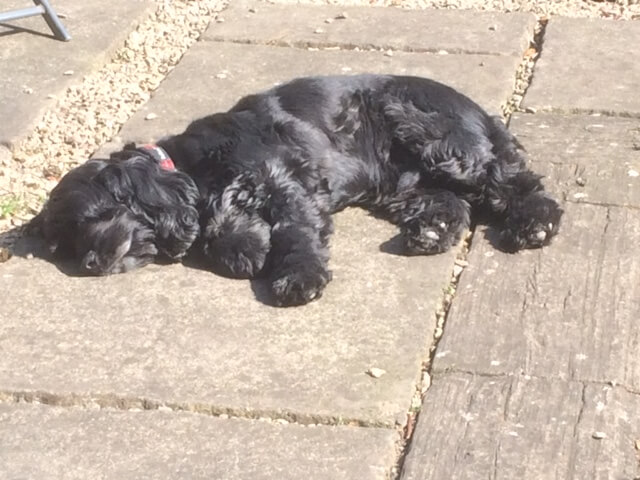 Name: Logan
Nicknames: Logy
What's your mix?
Pure Cocker Spaniel
Likes?
His mummy, breakfast, treats, sniffing, walks, wagging his tail, going out in the car, lying down in shallow water and cuddles
Dislikes?
Being brushed, being away from his mummy
What's your favorite treat?
Anything, preferably designed for human consumption
Do you have any hidden talents?
Pretending to be stupid when he is actually really crafty
Fascinating facts about Logan: He is a partially trained drugs sniffer dog! He's a professional model, and really enjoyed his day modeling for Travall.  He also loves going on holiday.