New parents receive a lot of advice, running the gamut from sleep training to diet. The American Academy of Pediatrics encourages parents to read to their babies early and often. Something I can definitely get behind. Studies have shown that reading to your young child affects their developing brain, with evidence that it supports early reading skills.
My mom read to me when I was little. I can remember sitting with her and reading, "The Little Mouse, the Red Ripe Strawberry and the Big Hungry Bear." There wasn't much to the book, it was mostly large, beautiful illustrations of what was going on and my mom read it in such an engaging way. She definitely started my love of reading which has carried me into adulthood where I read at least 12 books a year.
John Hutton, MD of Cincinnati Children's Hospital carried out a study that shows reading exposure can have meaningful, measurable impact on how a child's brain processes stories and may help predict reading success. Imagination plays a large role.
Buying new books can be expensive, the easiest way to bring new books into your home is by visiting your local library. Letting your kids pick out their own books is one way to help build their love of reading. My mom took me to get my very first library card when I was 5. I had that card until my last move, and I can still picture my childhood 'signature'. I'll always remember how amazing it was to visit the library for the first time.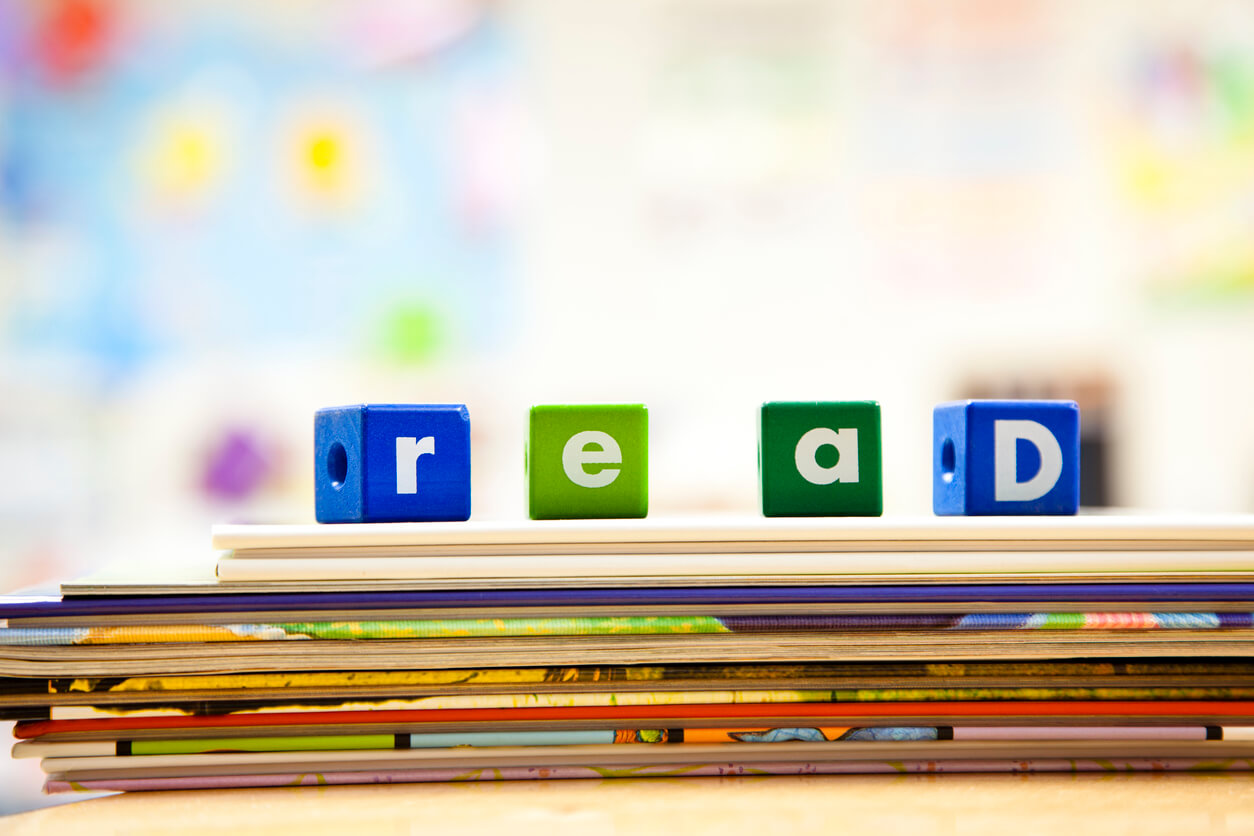 Struggling to find age-appropriate books you want to share with your kids (ones that won't make you tear your hair out)?
Take a look at the Top 100 Picture Books from the School Library Journal. You'll find several of my favorites on the list. Including "The Little Mouse…", "The Monster at the End of this Book" and, for the littlest ones, "Moo, Baa, La La La."
Reading is such a wonderful family activity, and to quote one of my favorite shows as a kid, "but you don't have to take my word for it."