Our National Park Service (NPS) is turning the big one-oh-one this Friday. A 100th birthday is a big deal, but there is just something a little bit more fun about 101! The big celebration with the typical hullabaloo was last year, but you can still enter any of the NPS parks, monuments, and waterways fee free this Friday, August 25.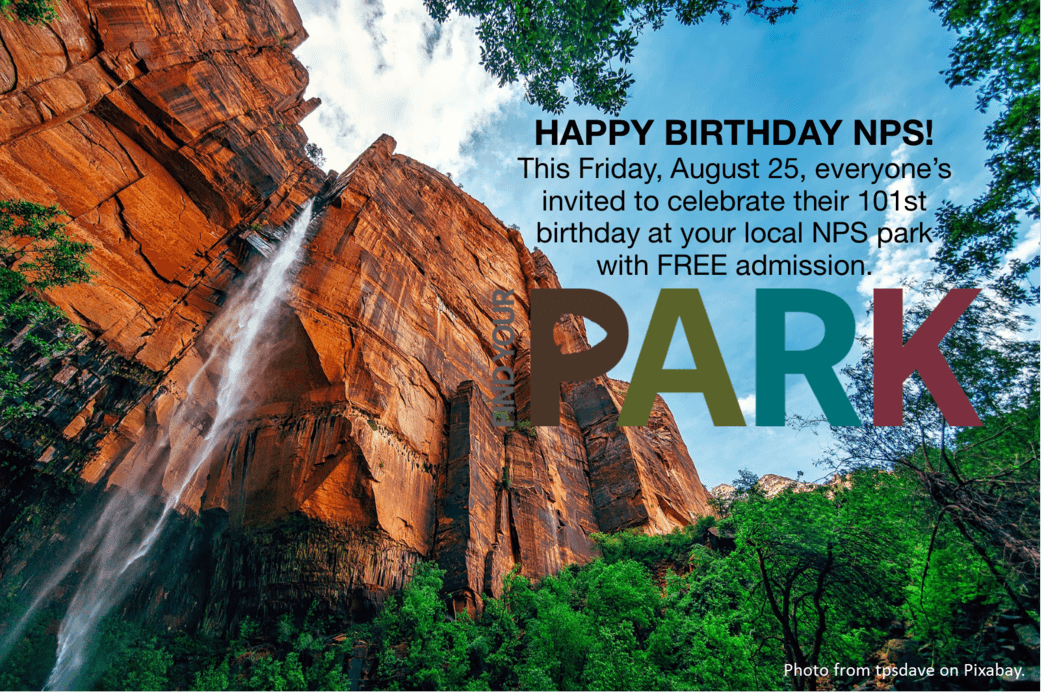 If you're like me you know about the various national parks and how they came to be, but you don't actually know anything about the National Park Service itself or how the parks and monuments gain their status. Here's a quick crash course courtesy of their website.
NPS
An organization created in 1916 to oversee the parks created between 1872-1916 and all future locations. Prior to 1916 the organizations that looked after the parks varied greatly and included the War Department and the Department of Agriculture. Currently, the system oversees 417 areas that cover more than 84 million acres in every state, the District of Columbia, American Samoa, Guam, Puerto Rico and the Virgin Islands.
Did you know the White House is one of their locations? I didn't. It's pretty fascinating.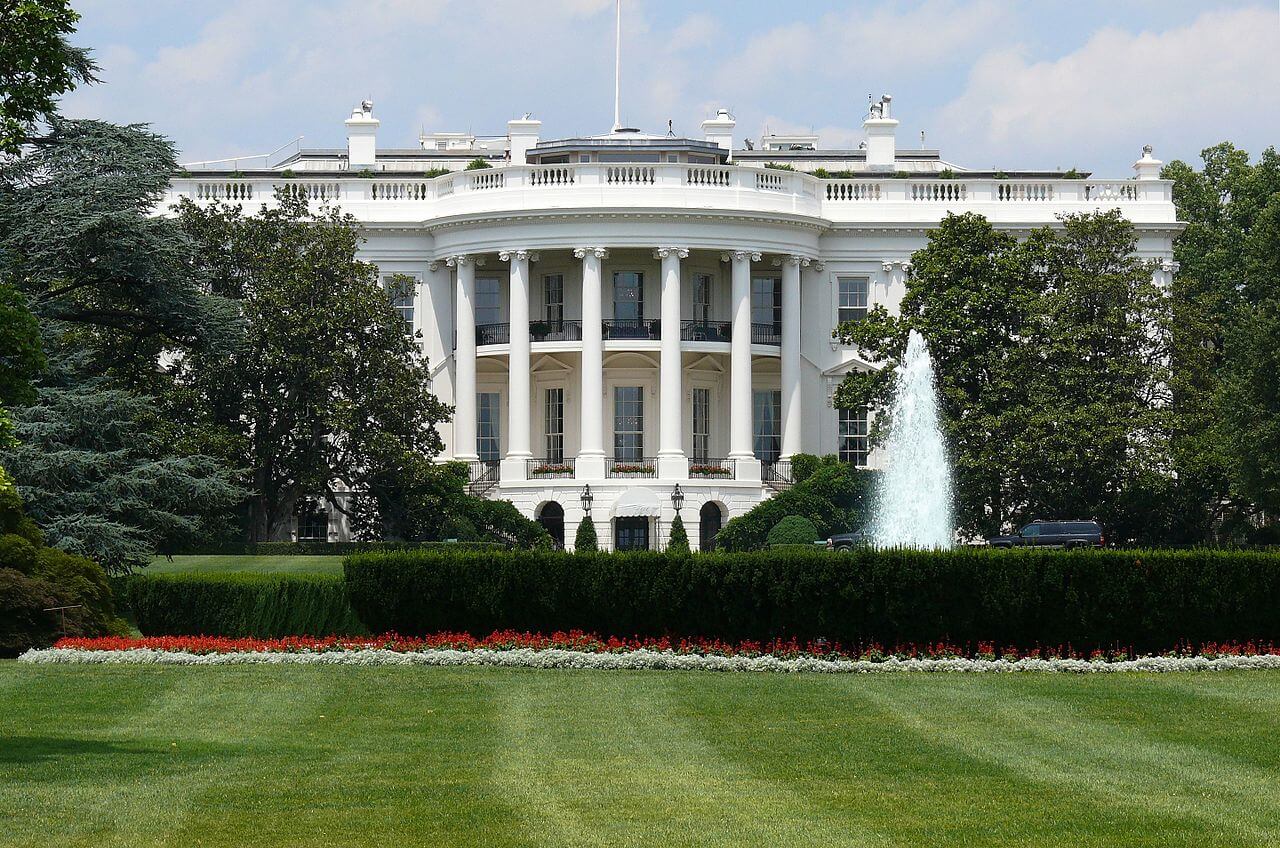 Last year they saw 330,971,681 visits according to IRMA.
Largest and Smallest national park sites
Largest: Wrangell-St. Elias National Park and Preserve, AK, at 13.2 million acres
Smallest: Thaddeus Kosciuszko National Memorial, PA, at 0.02 acres
Differences between a National Park and a National Monument
National parks
Contains a variety of resources and encompasses large land or water areas to help provide adequate protection of the resources. That sounds so dry. What do they mean by resources? The land, rivers, mountains, animals, plants, culture, and more.

Congress designates national parks.

Size requirements: New parks must have a minimum of 1,000 hectares or nearly 2,500 acres, according to Outside Online.
National Monuments
Preserves at least one nationally significant resource. It is usually smaller than a national park and lacks its diversity of attractions. This includes a wide variety of sites including wilderness areas, fossil sites, military forts, ruins, and buildings.

Presidential proclamations usually establish national monuments.

Size requirements: "the smallest area compatible with the proper care and management of the objects to be protected." The Antiquities Act of 1906.
There is so much more information about the National Park Service, but I'll stop here. There is one other great program that the NPS runs called, Every Kid in a Park. We've got a post about it coming up next week! If you have a 4th grader, you'll want to check it out.