October is National Adopt a Dog month and here at Travall rescue dogs are an integral part of many team members' families. Each of my teammates has had a different reason for adopting, but it's all been the same outcome for our dogs. A safe, and loving home.
A little bit of history
Adopt a Dog month was started by the American Humane Society in 1981 as an annual event to encourage people to adopt from shelters and rescue groups. It's been 36 years and their message is still going strong. It's just as vital as ever with the millions of dogs awaiting adoption. One way you can celebrate Adopt a Dog month is to spay or neuter your pet, this will ensure that there aren't unexpected, and potentially unwanted, puppies.
Every year there are an estimated 3-4 million animals waiting in shelters for adoption. You can find the perfect dog for your family at a shelter, they have dogs of every type, size, age, and personality. With an adult dog, you often know what type of dog you#re getting up front.
You might think that all rescue dogs are mutts (or Heinz 57 as my Grandfather called them), but you'd be wrong. Purebred dogs end up in shelters the same as any mutt, though they are often the first to be adopted. There are also breed specific rescues if you have your heart set on a purebred, just be prepared that there may be a waitlist.
We want to introduce you to our rescued family members with our Travall's Rescues.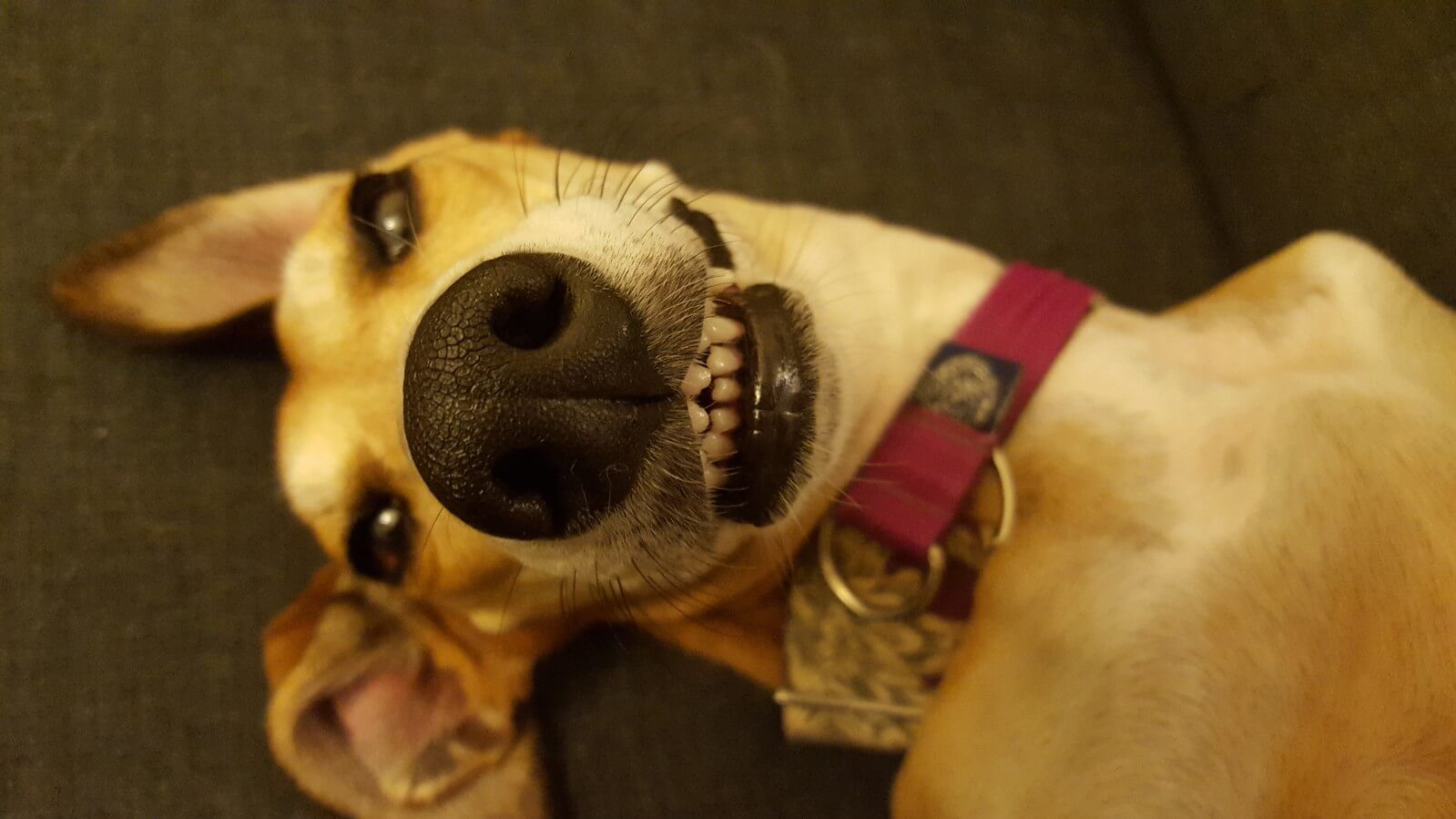 Name: Lily
Nicknames: Lil, Lillers, Lilyphant, Flump, Cow dog (she eats grass and has spots), Miss Fint (as in Lilyphant)
What's your mix?
I'm part Saluki, but we don't know what part.
Likes?
Puddles (water and mud), running, ignoring my humom's calls, and walks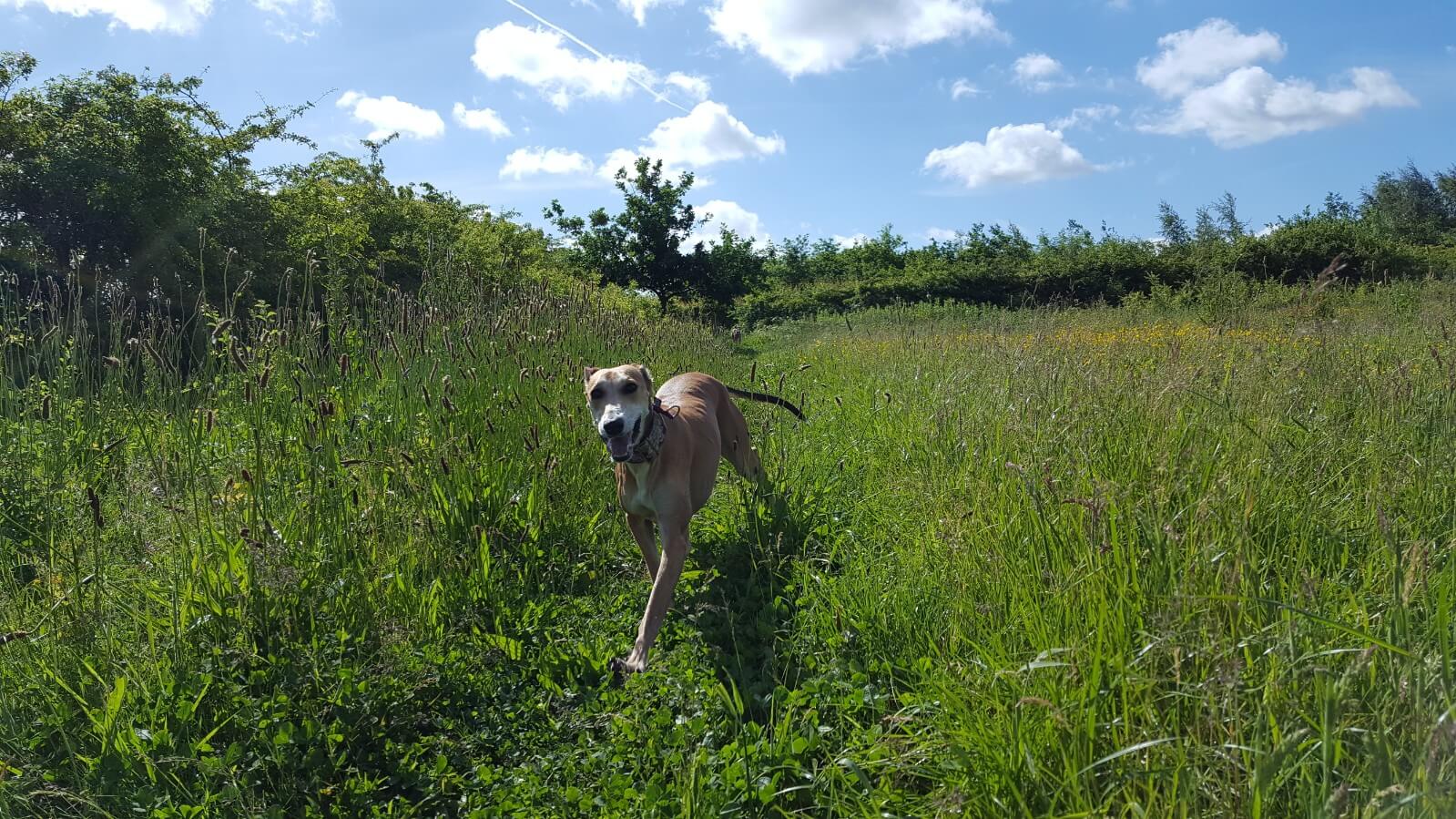 Dislikes?
Baths, people wearing hats, waiting for dinner
What's your favorite treat?
Anything my parents are eating, including cucumber but not raspberries.
Do you have any hidden talents?
Finding stinky puddles and hogging the bed
Throughout the rest of the month, we'll be posting more Travall's Rescues. We can't wait to share them with you!